Go back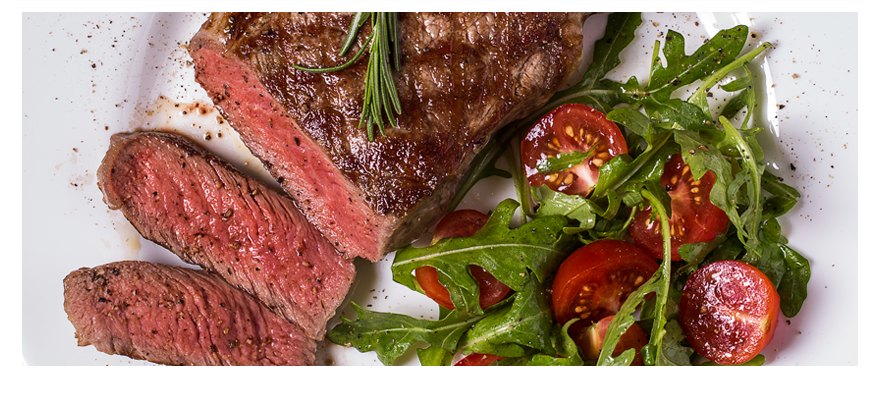 Method
1. In a large pan, heat 1 tablespoon oil over medium heat.
2. Add the garlic, red pepper flakes, and onion and cook until onion is translucent.
3. Add the steak to the pan, browning on all sides. Use a wooden spoon or tongs to turn pieces as needed.
4. Stir in the garlic, tomatoes, olives, Italian seasoning, and pepper. Simmer uncovered for about 5 minutes more, stirring occasionally.
5. Serve with Cauliflower Mash and steamed greens. 
More Recipe Ideas
Back to dashboard