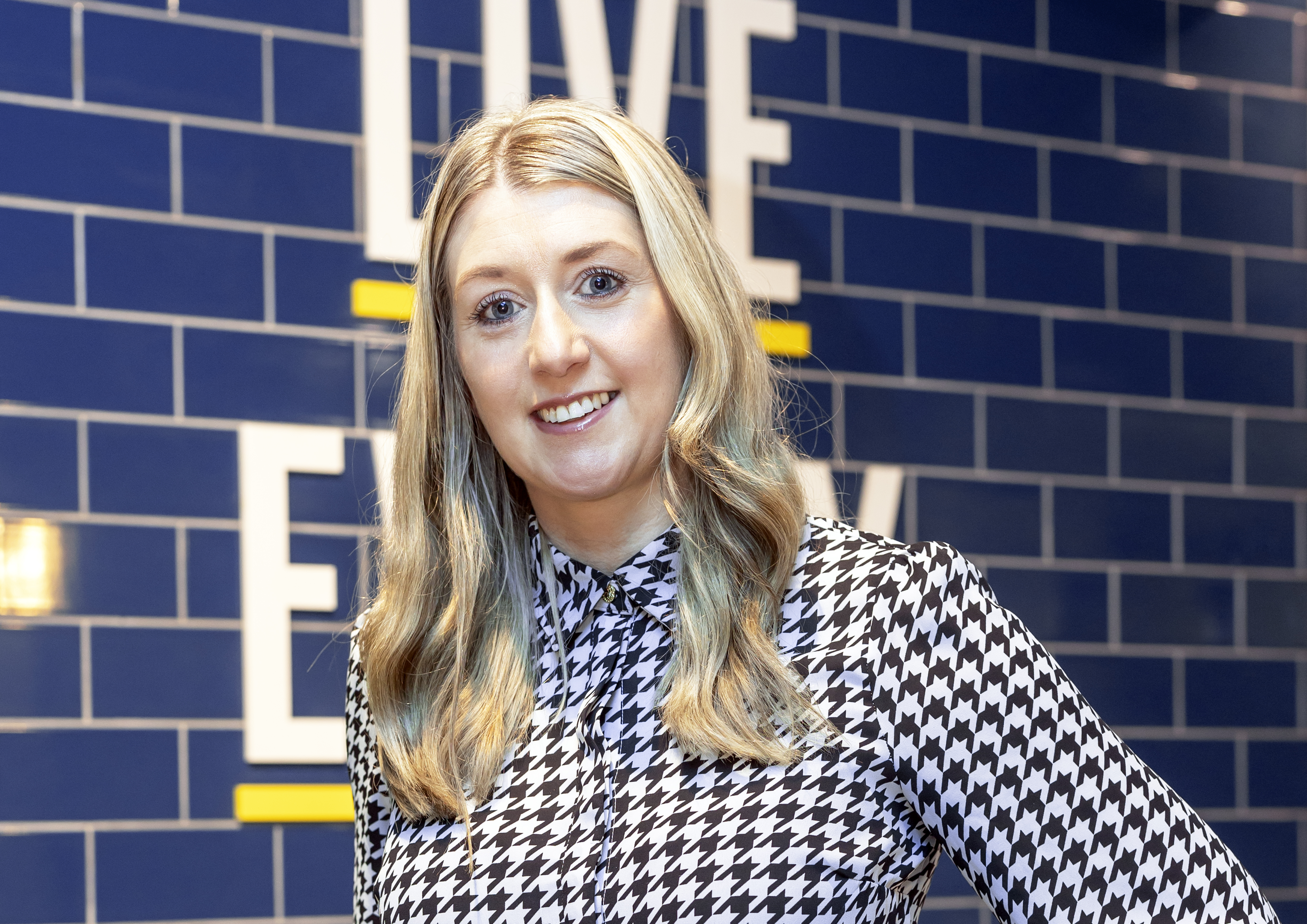 Store Manager,
Centra, Castle Street, Sligo.
I started working in Centra as a Sales Assistant.  I was 22 and had just finished studying for a business degree. I didn't know what I wanted to do but I knew that I didn't want a 9 to 5 office job.  I had previous retail experience and was told of my management potential at that time, but I still wasn't sure.  What I did know was that I enjoyed the buzz of working in retail and the variety of different tasks involved, doing something different every day.  This is what drew me to Centra.
Within a few years of starting in Centra I progressed to Assistant Manager.  After working up to a management role I was then given the opportunity to complete the Musgrave Diploma in Retail Management in DIT (now TU Dublin).  On completion of my diploma I was then given the role of Store Manager. I was supported along the way by my store owner, Finbarr Filan, who mentored me and gave me the opportunity to study while working in the store.
My hard work paid off when I won the Shelf Life Manager of the Year award and was also one of the finalists in the Pride of Centra awards. I have had other opportunities present themselves to me at times but I find Centra, and Musgrave as a whole, a great place to work and I haven't wanted to leave.  I love the personal touch that you feel in Centra.  I was travelling from Gurteen but now travel from Castlebar to Sligo town every day, so as you can see I love my job when I travel so far to work here!