Pat Divilly's 5 Favourite Intermediate Level Hikes Across Ireland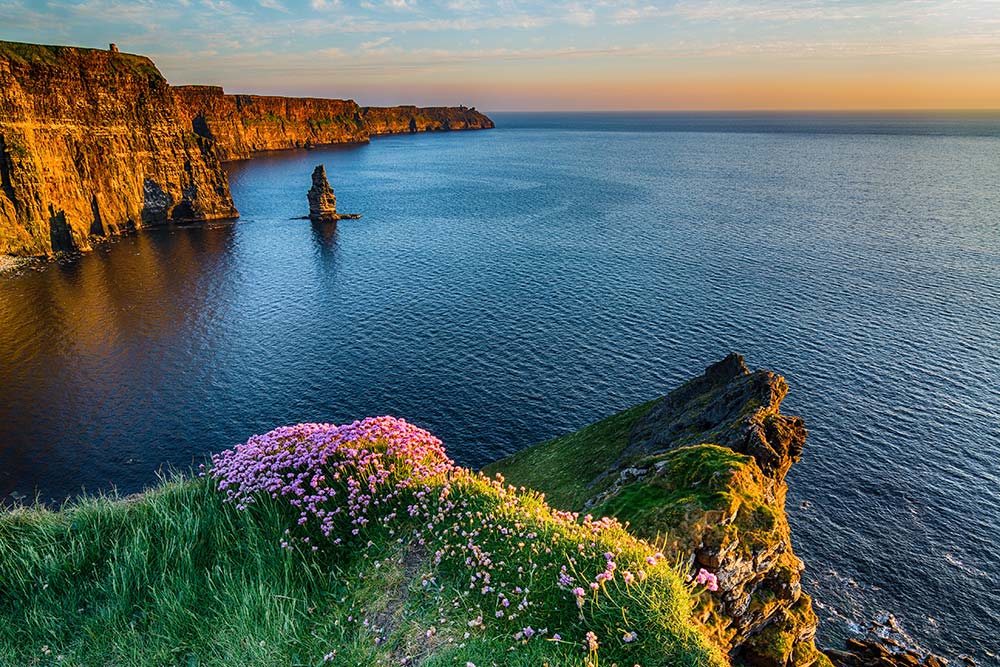 Pat Divilly's 5 Favourite Intermediate Level Hikes Across Ireland
Sometimes we forget the beauty that's on our doorstep here in Ireland but what better way to appreciate our surroundings than to get out for an afternoon of hiking with friends or family. The following are 5 of my favourite intermediate level hikes that'll take 2-4 hours and give you a great workout in nature.

Be sure to bring appropriate footwear and some rain gear as well as water and snacks! Have your phone fully charged as you'll most likely stop to take some photos of the beautiful surroundings.

1. Diamond Hill Loop Walk, Letterfrack Co. Galway.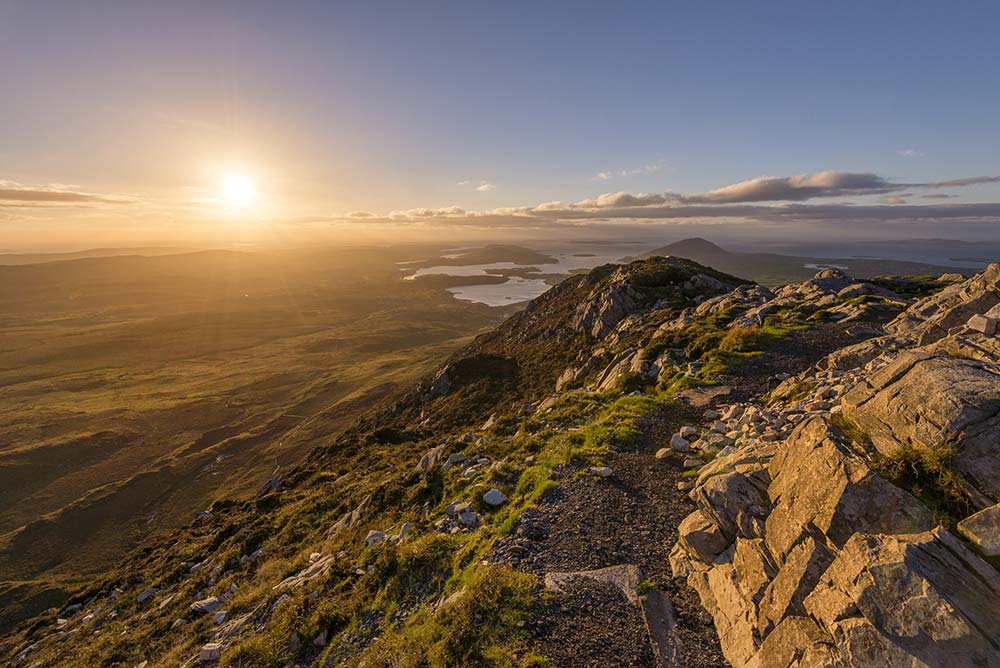 Pat hikes Diamond Hill a few times a year. It's an intermediate level walk that'll take around 2-3 hours to cover the 7km loop which has an ascent of about 400 meters. You'll begin and finish the walk at Connemara National Park visitor centre and get some amazing views along the way as you walk over wooden board walks and gravel foot paths. You'll get some incredible shots of the surrounding beauty of Connemara.

2. Croagh Patrick, Co. Mayo.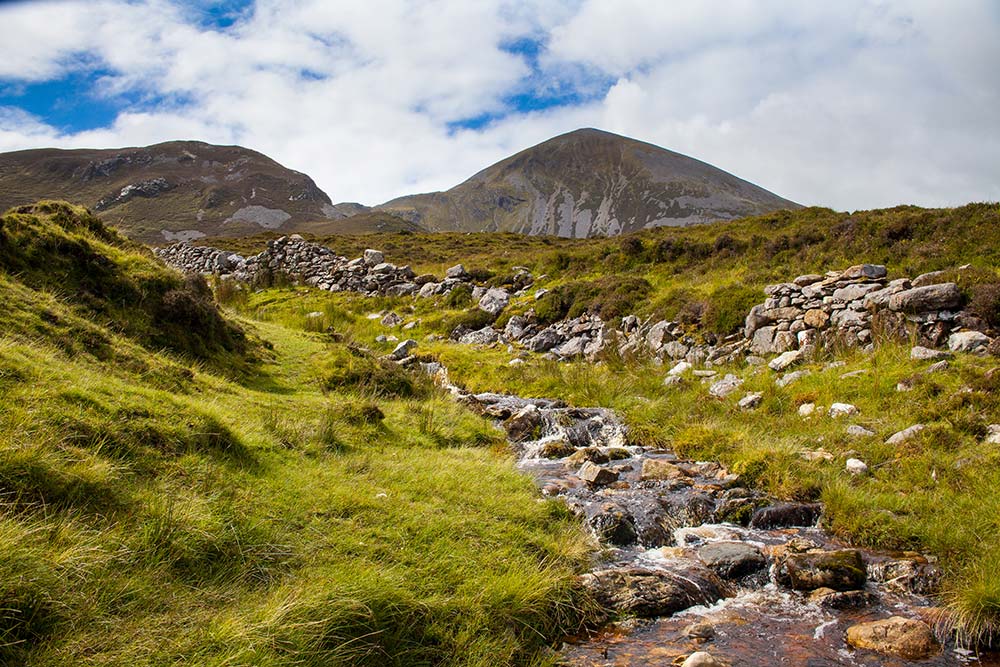 Croagh Patrick in Co. Mayo can prove a challenging workout as you climb to 765 meters. The climb will take about 2 hours to get up and an hour and a half to come back down. Be sure to bring rain gear with you, some snacks and water - and be careful on the way down!

3. Glendalough, Spinc Walk, Co. Wicklow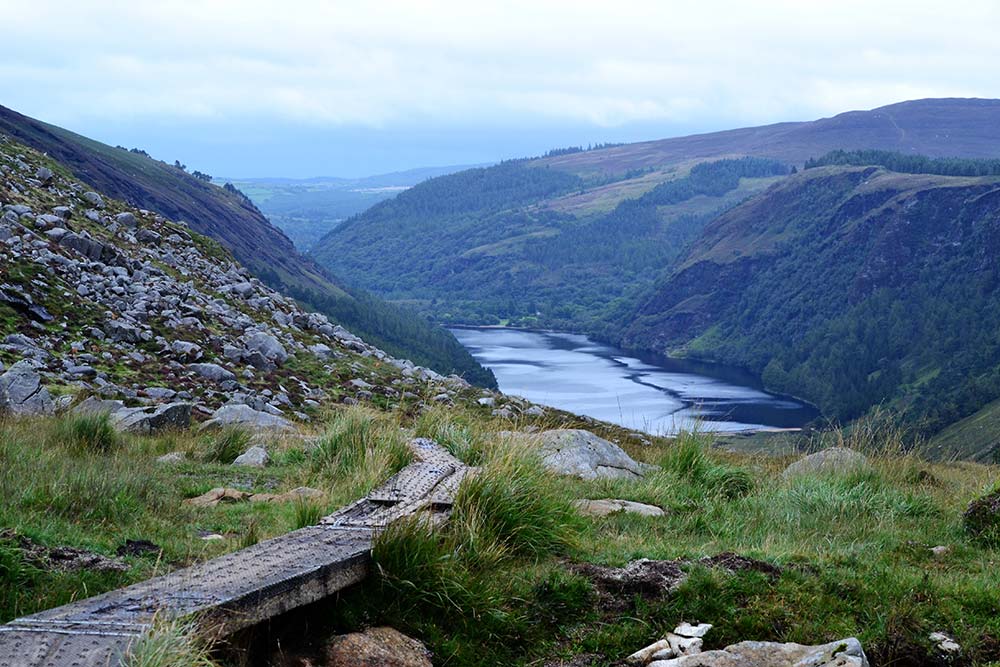 This is another intermediate walk that'll take about 3-4 hours and it will have you covering 9km with you reaching 500 meters at your highest point. This is a tough climb but you'll be rewarded with some incredible views of the beautiful Glendalough Valley. Be sure to bring proper foot wear and stay on the trail at all times.

4. Cliffs Of Moher Visitor Centre to Doolin, Co. Clare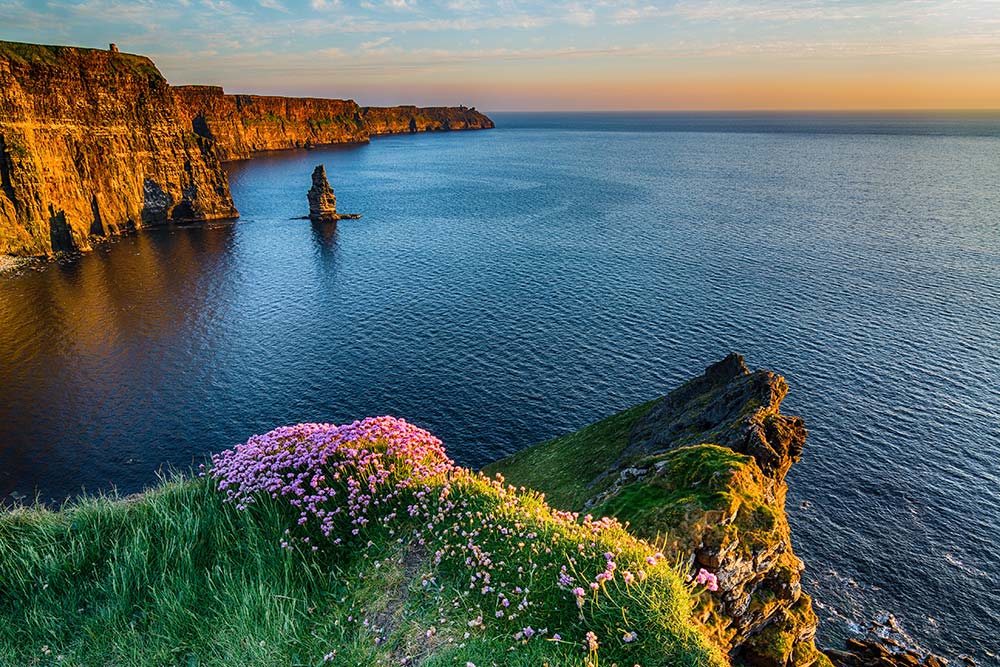 If you've not been, you have to make a day trip and see this incredible gift of nature. The 8km walk from the Cliffs of Moher visitor centre to Doolin will take around 3 hours. You'll find plenty of places to grab some food and a drink as you arrive in to Doolin. There's lots of different walks and trails in the area but it's hard to beat arriving in to Doolin to some good food, a drink and some trad music.

5. Bray to Greystones Cliff Walk, Co. Wicklow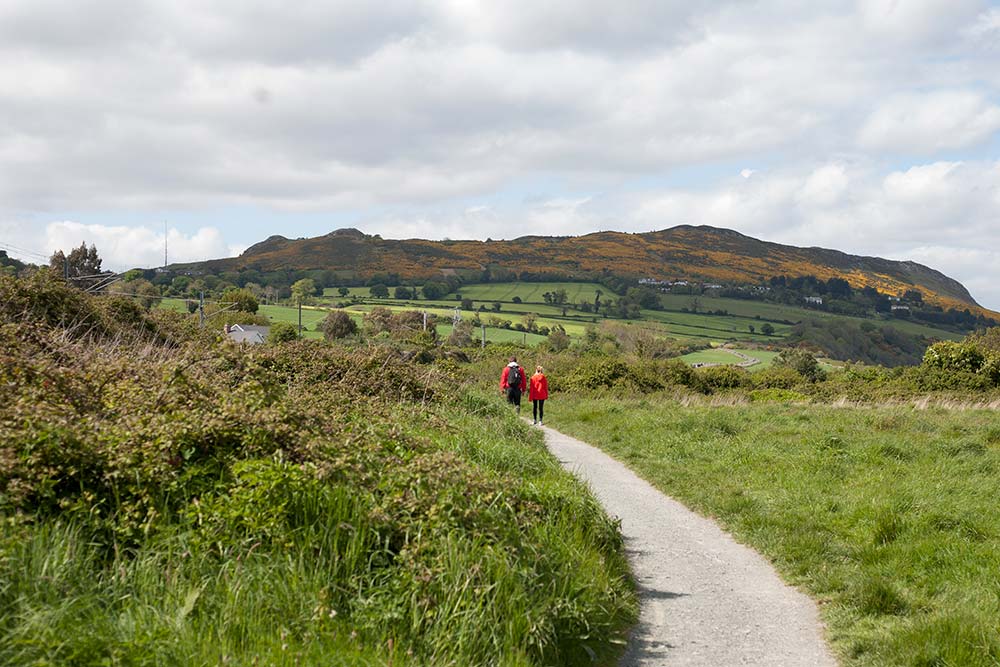 This is about a 2 hour walk that covers 7km and is suitable for all fitness levels. The path of this trail will take you from Bray to Greystones along the stunning coast and the DART can take you right back to the start point once you're finished. You might even pop in to the Happy Pear cafe in Greystones to see Stephen and Dave!
We hope you enjoy these 5 suggested hikes. Remember to bring appropriate clothing and footwear for these trails, and don't forget your phone, snacks and water. Be safe in the hills and enjoy the time in the nature!