Centra is top winning convenience retailer at 2019 Great Taste Awards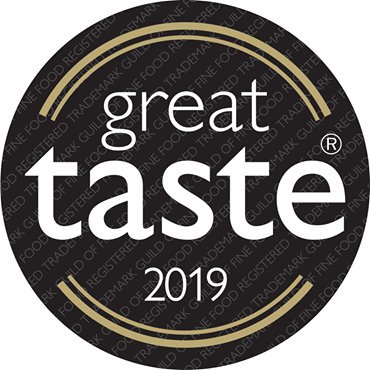 Centra crowned Top Convenience Retailer at Great Taste Awards 2019
For a second year running, Centra has come out on top as the number one convenience retailer at the prestigious Great Taste Awards, receiving 26 accolades in total. The 'Inspired By Centra' range of gourmet convenience offerings picked up an impressive 16 awards within this total, which is twice as many as last year. Centra's award winners span the entire store - from meat to preservatives, salads to dairy products and prepared meals to snacking items.
The Inspired by Centra Porcini & Truffle Ravioli and the Inspired by Centra Buffalo Mozzarella Ravioli were the star products as both received two-star awards. The Centra Crème Fraiche was awarded two stars for a second time. Not surprising, Centra's multi-award winning Inspired by Centra angus sirloin and striploin steaks also picked up a Great Taste award 2019.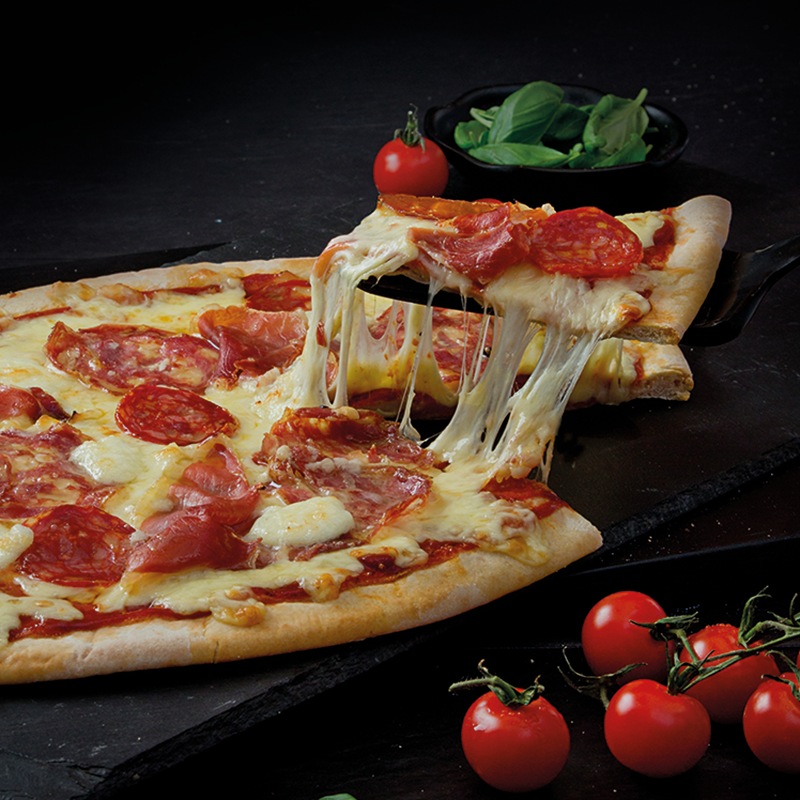 Other 'Inspired by Centra' award winners included their Thai Sweet Chilli Crisps, Cheddar & Shallot Crisps, Italian Salami Pizza (pictured above), Freshly Squeezed Orange Juice, Chicken Garam Masala soup, Mushroom and Madeira Soup, Cottage Pie, Champagne Rhubarb Yoghurt, Three Fruit Marmalade, Raspberry Jam and a selection of Seasonal Christmas Puddings.
The Great Taste Awards, organised by the Guild of Fine Food, are the acknowledged benchmark for fine food and drink. As the world's largest blind-tasted food awards, they are regarded as the 'Oscars' of the food world.
Centra also picked up awards for their Gold Teabags, Pork Rack with Alabama Rub, Rib Cowboy Steak, Chilli Beef Wedges, Minty Bulgur Feta Salad, Spicy Sweet Potato Vegetable and Gourmet Sausage roll with black pudding from the deli.  
Commenting on the awards Martin Kelleher, Manager Director of Centra said; "At Centra, we pride ourselves on tailoring our product offering to the ever-changing customer needs with high quality products. These awards recognise the both the quality and diversity of the range on offer in Centra stores. We are constantly striving to provide exceptional products at affordable prices for our customers and we look forward to continuing our food mission of quality and taste."
With over 460 stores nationwide, Centra employs almost 11,000 people and serves over three million customers per week.
For more information please contact:
Trudi McDonald Trudi.mcdonald@ogilvy.com 0877212021