Centra Wins Big at 2018 Blas na hEireann, The Irish Food Awards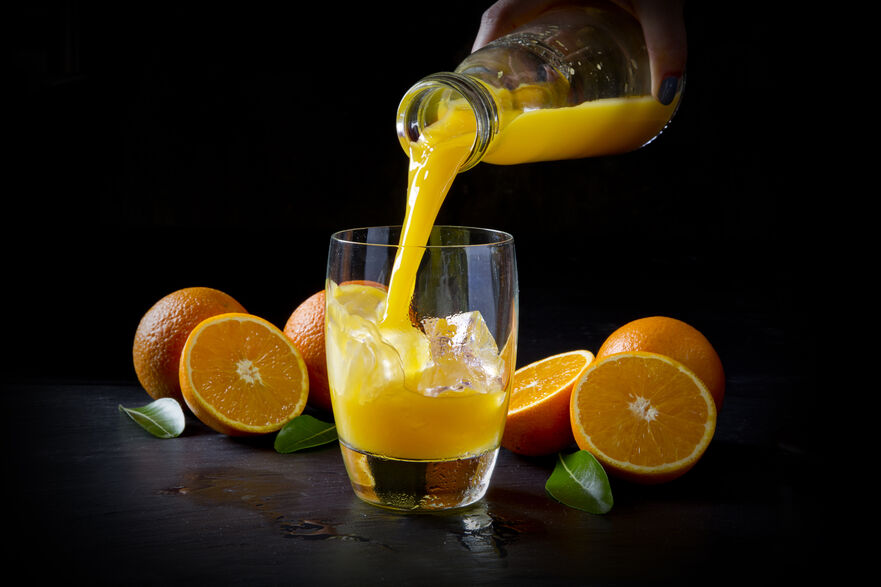 Centra Wins Big at 2018 Blas na hEireann, The Irish Food Awards
Centra takes home 17 awards, with 7 golds including wins for its brand new, Inspired by Centra range
Monday 8th October 2018
Convenience retailer, Centra, has claimed 17 accolades at this year's Blas na hEireann. Centra's award wins span a multitude of their range, but most notably eight wins for their brand new 'Inspired by Centra' range that arrived on shelves this summer. It's M'ood ice cream also picked up a silver award, a product that has been carefully handcrafted by Irish experts and enthusiasts.
The new Inspired by Centra range has been created to help make everyday moments special and includes something for everyone, ensuring that even if you are short on time, you don't have to be short on taste or quality. Award winners within the range includes; Inspired By Centra Orange Juice, Inspired by Centra Fish Pie and the exclusive Inspired By Centra Irish Angus Sirloin Steak with Pink Peppercorn Butter which all scooped Gold.
Speaking about Centra's achievement, Martin Kelleher, Managing Director, Centra said; "The Blas na Éireann is the biggest blind tasting of produce in Ireland and we're proud to have taken 17 accolades at this year's awards.  Our new Inspired by Centra range performed particularly well, proving that since its arrival on shelves this summer it has become a firm favourite with customers. The range has been carefully chosen to excite and enhance the convenience shopping experience using the highest quality home grown ingredients, so we are thrilled to see the recognition of this through these awards."
Now in its 11th year, Blas na hEireann, The Irish Food Awards is the biggest competition for quality Irish produce on the island of Ireland.
For more information of Centra's achievements at the 2018 Blas na hEireann visit www.centra.ie.