Go back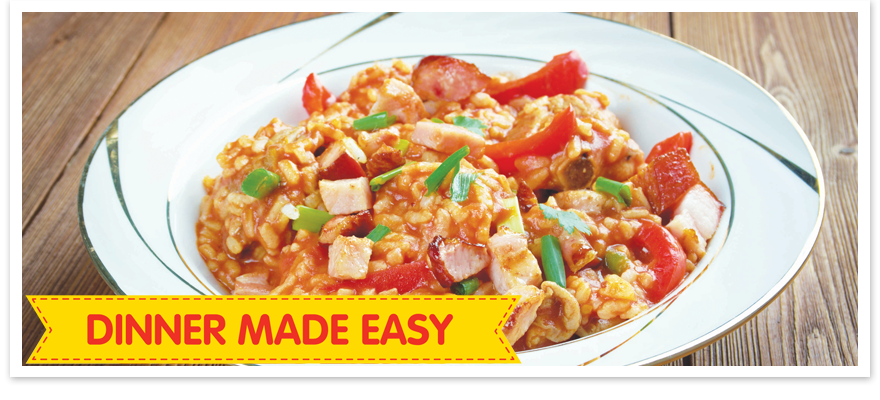 Method
Preheat oven to 180 degrees Celsius.
In a saucepan over medium heat, saute mushrooms in butter.
Add rashers and chicken; heat until mixture is slightly browned.
Add chopped tomatoes, white rice, water, and bouillon cubes. Season with salt and pepper as needed.
Pour mixture into a greased casserole dish, cover with foil and bake for 45 minutes.
More Recipe Ideas
Back to dashboard