Wines We Love
Take the hassle out of choosing wine! Wines We Love is a selection of 10 wines hand-picked by our expert wine team. This exclusive range makes choosing wine easy and convenient whatever the occasion and with bottles starting from €8, it's great value too.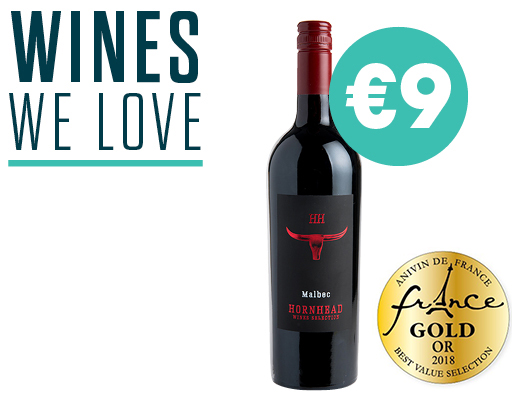 HornHead Malbec 75cl - €9
A juicy Malbec, full of dark fruit flavours and a hint of coffee and cocoa. Perfect with steak.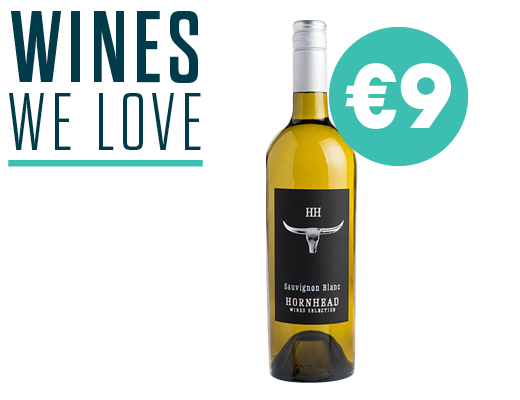 HornHead Sauvignon Blanc 75cl - €9
This is a crisp and lush Sauvignon Blanc that has an apple bite and a rich display of citrus fruits. Perfect with seafood & salad.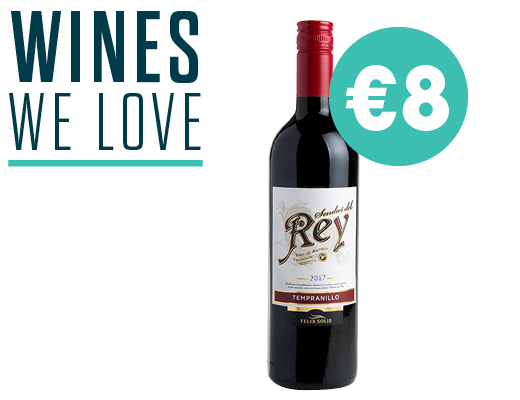 Sendas Del Rey Tempranillo 75cl - €8
Tempranillo makes soft red wines with a red berry and cherry flavour plus a gentle touch of vanilla giving a smooth finish. Perfect with grilled meats, pasta & burgers.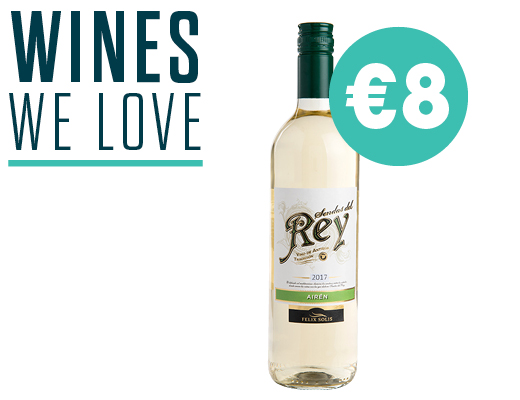 Sendas Del Rey Airen 75cl - €8
Tropical fruits come to life with peaches and pears on this little delight. Perfect with creamy pasta and pan-fried fish.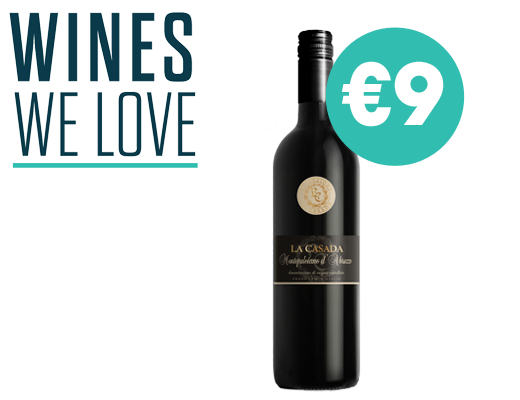 La Casada Montepulciano 75cl - €9
This red wine is full of red berry fruits, exotic spice and a satisfying hint of fruit cake.  A good match for pasta and red meats. Recommended by LESLIE WILLIAMS, Wine Writer, Irish Examiner.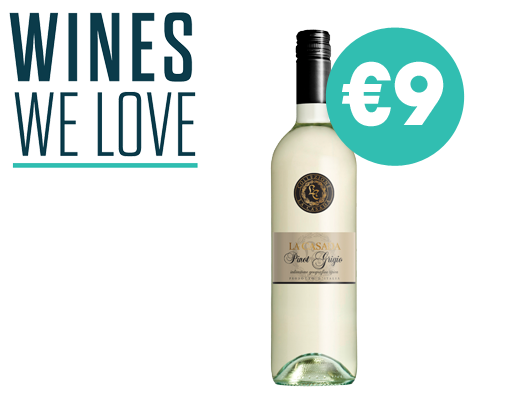 La Casada Pinot Grigio 75cl - €9
A classic Pinot Grigio with delicate floral aroma's and a hint of citrus. Great with salads, chicken, fish and light dishes.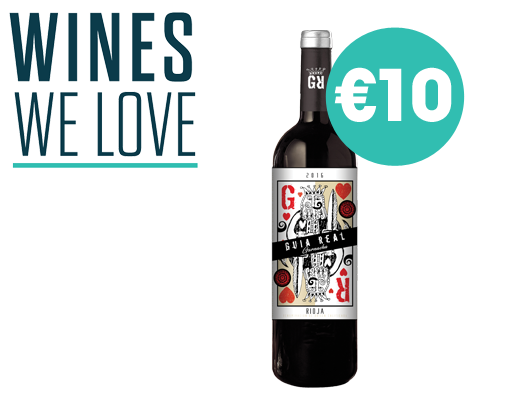 Guia Real Garnacha 75cl - €10
Incredibly fresh and with a silky texture, this is an easy-drinking red that is full of red fruit and vanilla flavours. Great with everyday favourites like pizza, pasta and burgers. Recommended by MATTHEW NUGENT, Wine Writer, Irish Sun.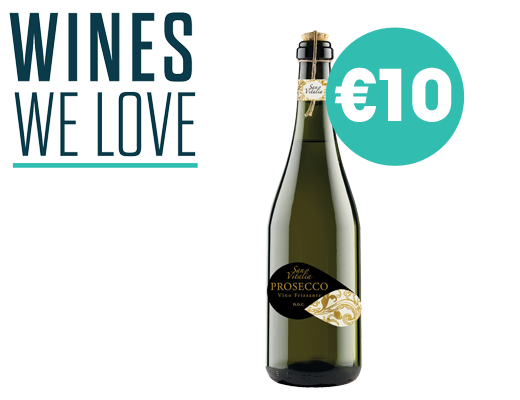 San Vitalia Processo 75cl - €10
A wine with just the right amount of fizz to match a brilliant crisp apple finish. Perfect for an evening entertaining friends. Enjoy with canapes. Recommended by CORRINA HARDGRAVE, Wine Writer, Weekend Magazine, Irish Independent.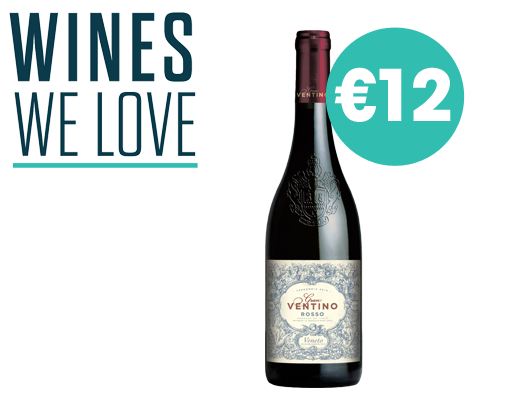 Gran Ventino Rosso 75cl - €12
This rich and satisfying Italian wine has a warm ripe red berry fruit nose with hints of spice. A wonderful partner to steak and casserole dishes. Recommended by TOMAS CLANCY, Wine Correspondent, Sunday Business Post.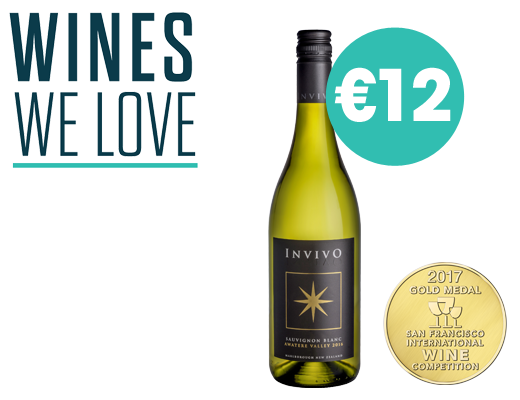 Invivo Awatere Vally Sauvignon Blanc 75cl - €12
This is a real crowd-pleaser from Marlborough; full of zesty passionfruit character.  Serve chilled with good friends owdand fresh seafood.