Best Before July 2020, Batch L9282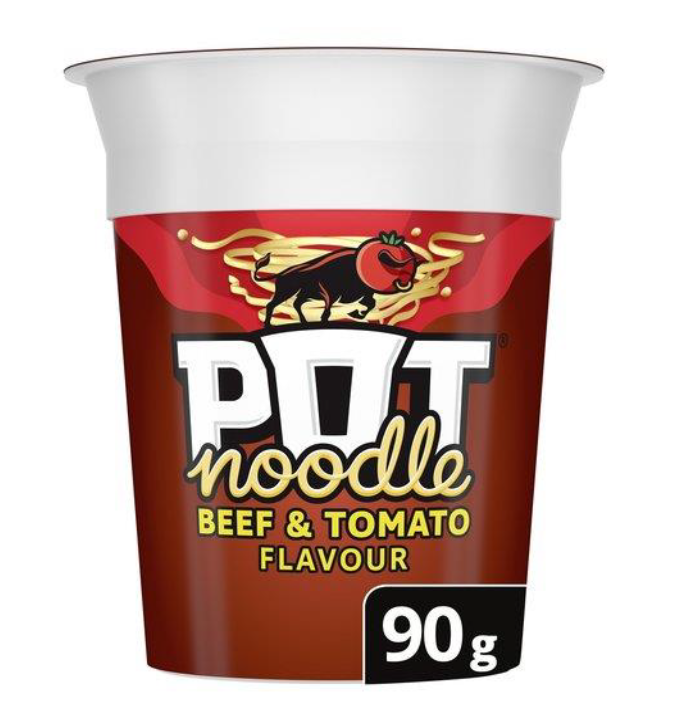 Unilever are recalling the above batch of Pot Noodle Beef & Tomato 90g because the ingredient list does not include the mustard and celery ingredients of the specific batch.
This may make the batch unsafe for consumers who are allergic to or intolerant of mustard or celery, however, both these ingredients are listed as precautionary 'may contain' ingredients.
What you should do:
Please return the affected product to store where a full refund will be given. No receipt is required.
Unilever apologises to our customers for any inconvenience caused.
If you have any queries, please contact Customer Care on 1850 211 840