3 Week Yoga Plan for Beginners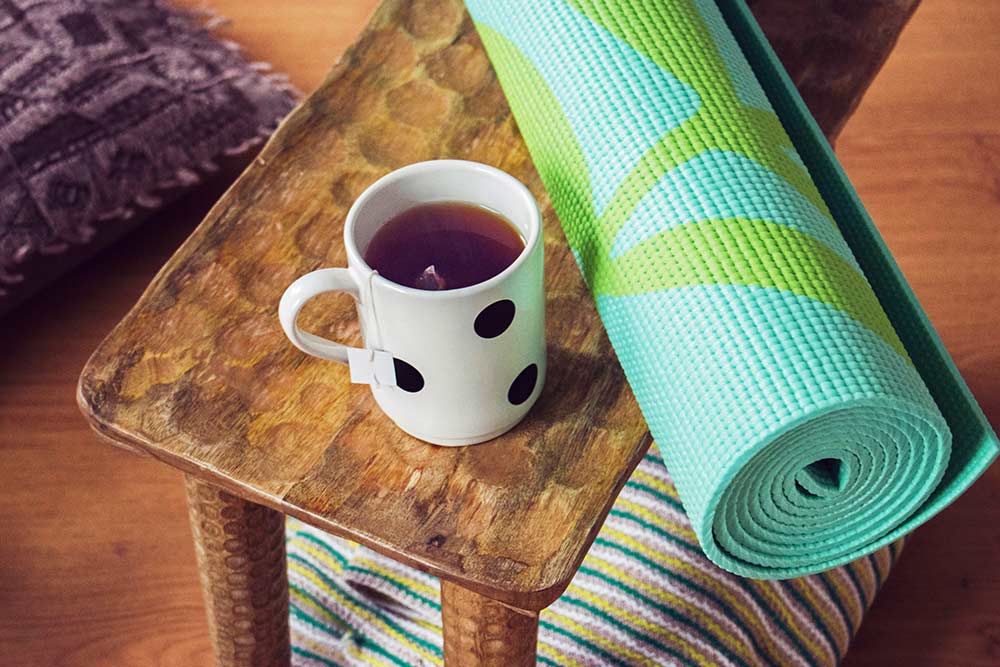 New to yoga? Our 3 week plan is an introduction to the basic practices of yoga.
Ideal for complete beginners, you'll learn how to relax and focus your mind while toning and strengthening your body.
Health and Fitness expert Pat Divilly along with Molly McKeever has devised this simple to follow 15 minute Yoga exercise plan. Get started today!