New Zyliss Range now available instore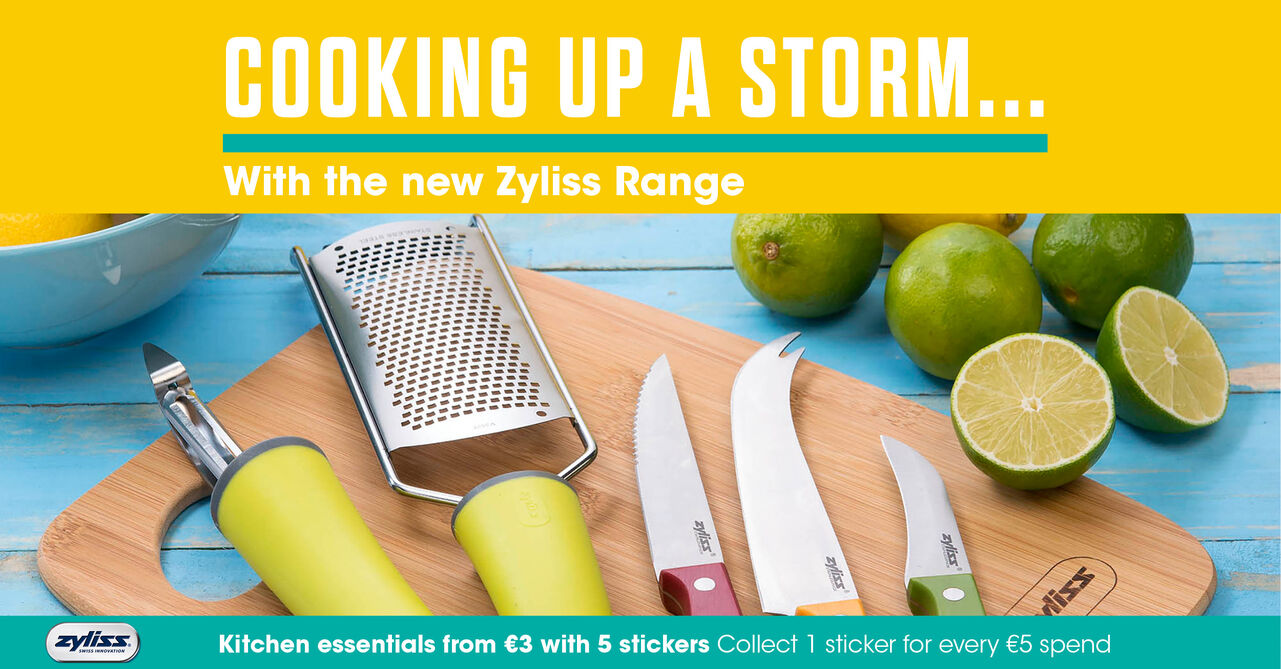 At Centra we are always working hard to make eating healthier options easier than ever, which is why we are bringing you this exclusive offer with Zyliss kitchen accessories.
Zyliss knives and accessories are user friendly and designed to give unbeatable precision and control, making it a breeze to slice, peel and grate your way to delicious mealtimes.
Start cooking up a storm… and brighten up your kitchen with this colourful range of Zyliss kitchen accessories.
It's so easy to take part:
Start collecting stickers in store from 28th September
Spend €5 in store to receive one sticker.
Collect 5 stickers and choose your item from the New Zyliss Range and take it to the check out with your completed Collector Card.
You have until 27th December to use your stickers. Plenty of time to collect the whole range!
Click Here for full Terms & Conditions.
The Collection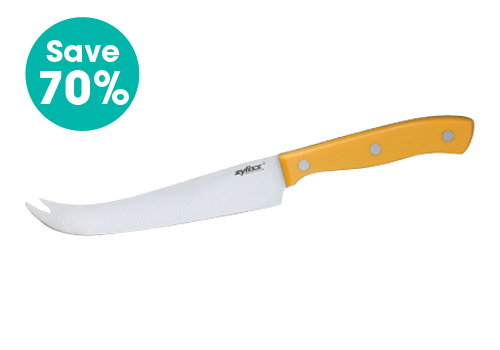 Cheese Knife
€3 with 5 stickers (RRP €10)
Steak Knife
€3 with 5 stickers (RRP €9)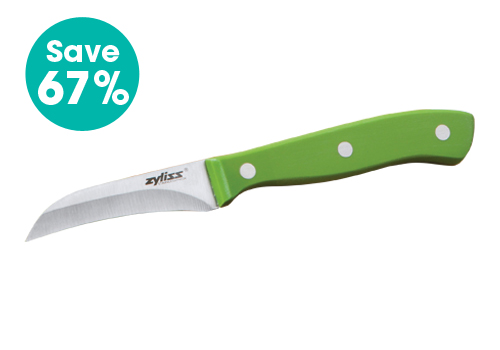 Paring Knife
€3 with 5 stickers (RRP €9)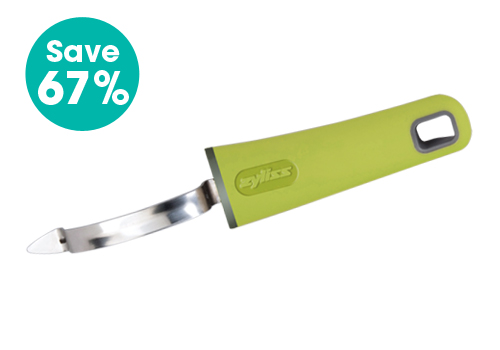 P-shape Peeler
€4 with 5 stickers (RRP €12)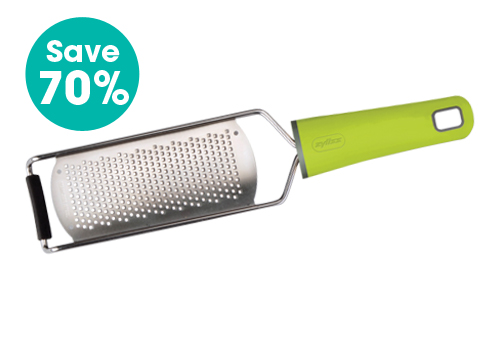 Multi-Purpose Grater
€6 with 5 stickers (RRP €20)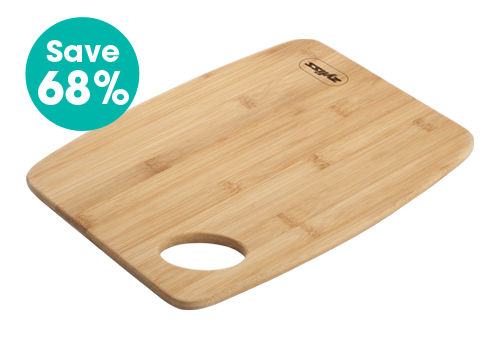 Chopping Board
€5.50 - No stickers required (RRP €17)