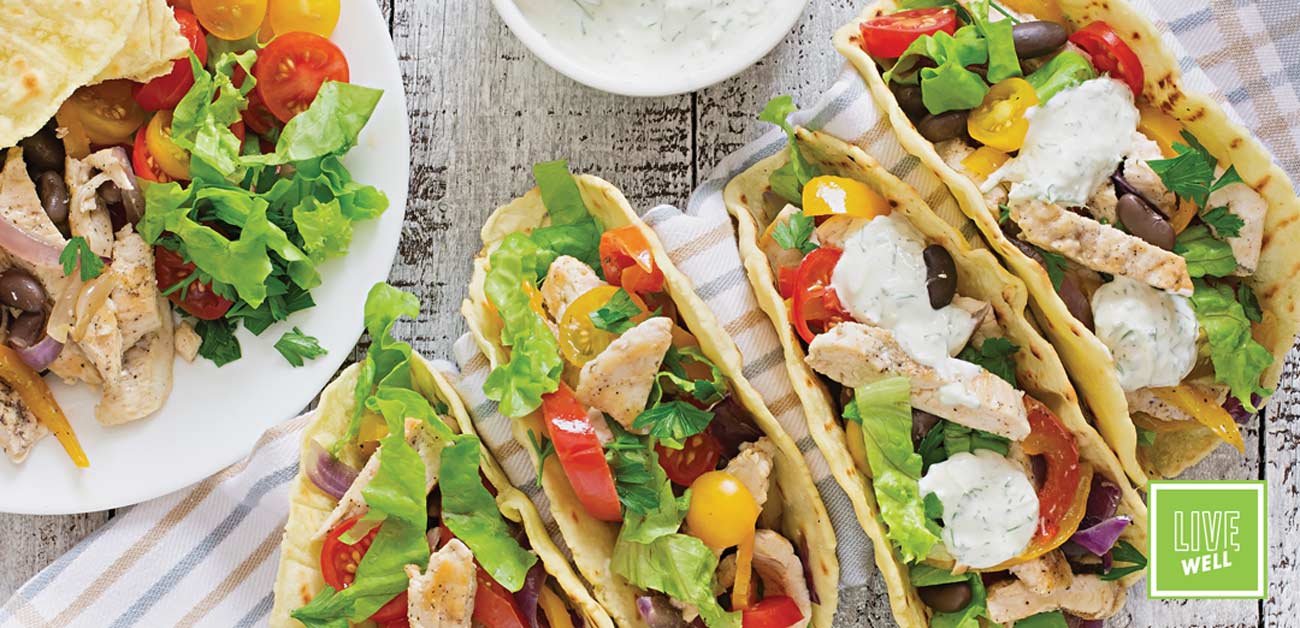 Live Well Offers
Live Well is all about helping you make healthier choices. Pop into your local Centra to check out our latest healthy offers.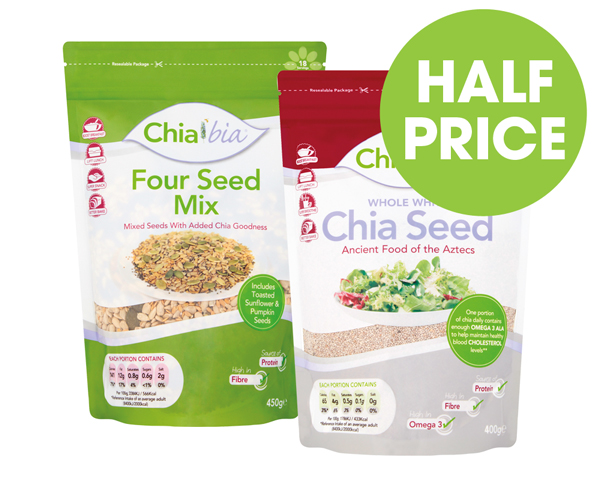 Chia Bia Four Seed/Whole White Chia Seed 400g - 450g, was €7.99 now €3.99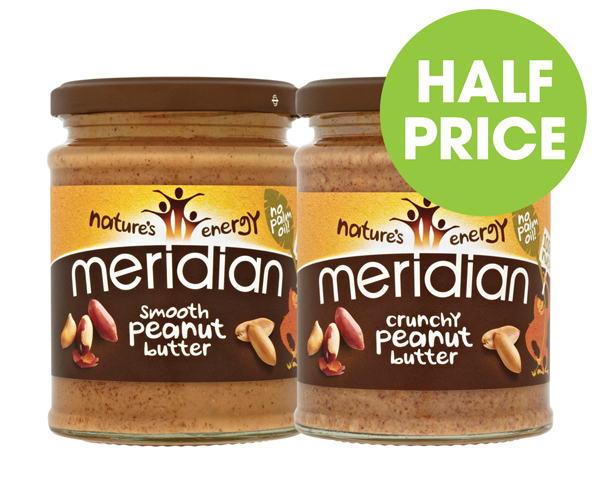 Meridian Smooth/Crunchy Peanut Butter No Salt 280g was €3.59 now €1.79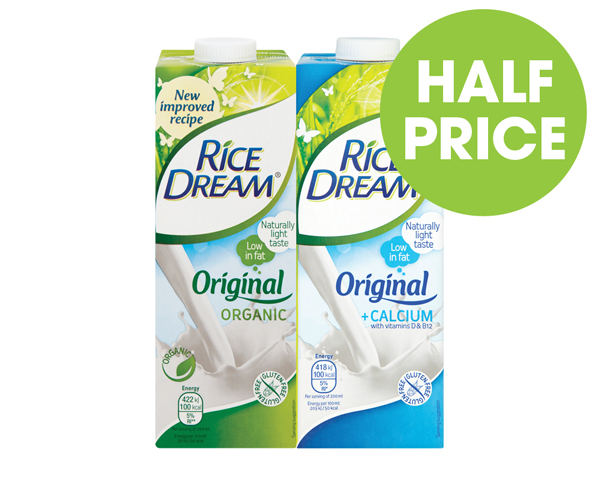 Rice Dream Original Organic 1ltr was €2.09 now €1.04, Original/Calcium Enriched 1ltr was €2.29 now €1.14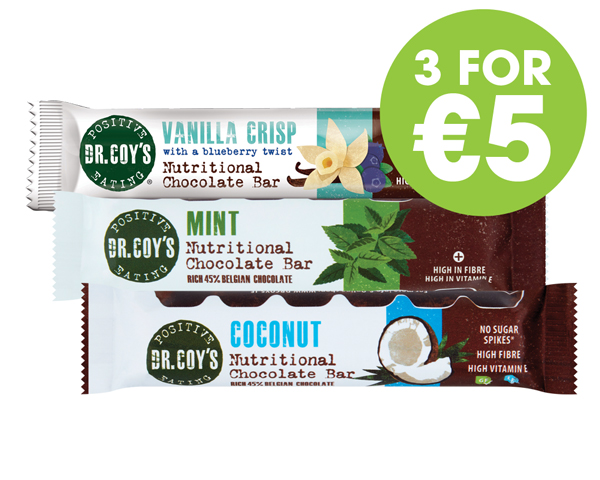 Dr. Coy's Nutritional Chocolate Bars Selected Range 35g €2.00 each, 3 for €5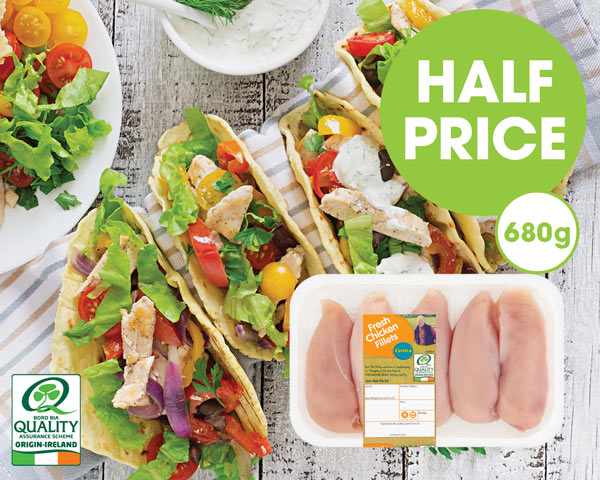 Centra Fresh Irish Chicken Fillets 680g - €6.62/kg was €9.00 now €4.50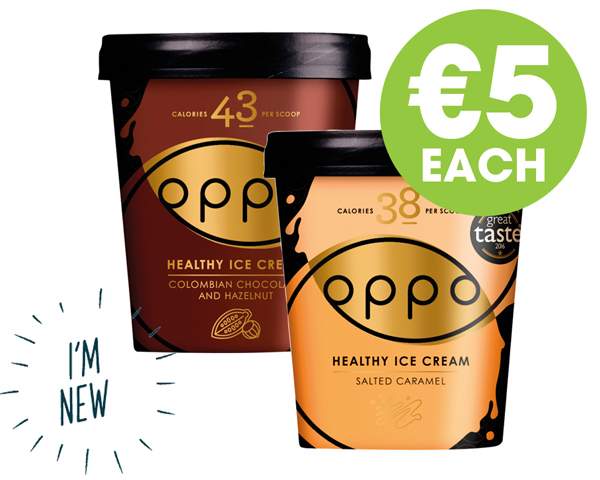 Oppo Healthy Ice Cream Selected Range 500ml €5 each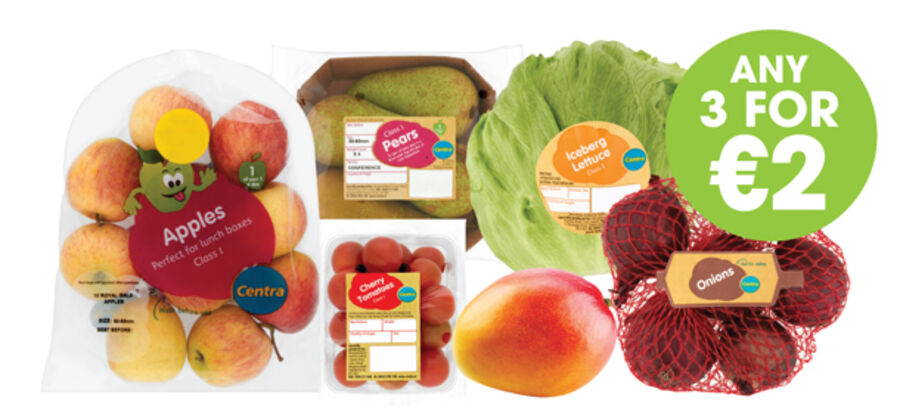 Cherry Tomatoes Punnet 250g, Iceberg Lettuce, Loose Mango 1pce €1.00 each, Red Onion Net 750g, Pear Tray 4pce €1.50 each, Family Apple Bag 10pce only €2.00 (See Instore For Details)

David and Stephen Flynn started The Happy Pear in Ireland in 2004 to inspire the community to create a happier, healthier world, and to make healthy food and living accessible to everybody. The Happy Pear Health Range is now available in your local Centra.