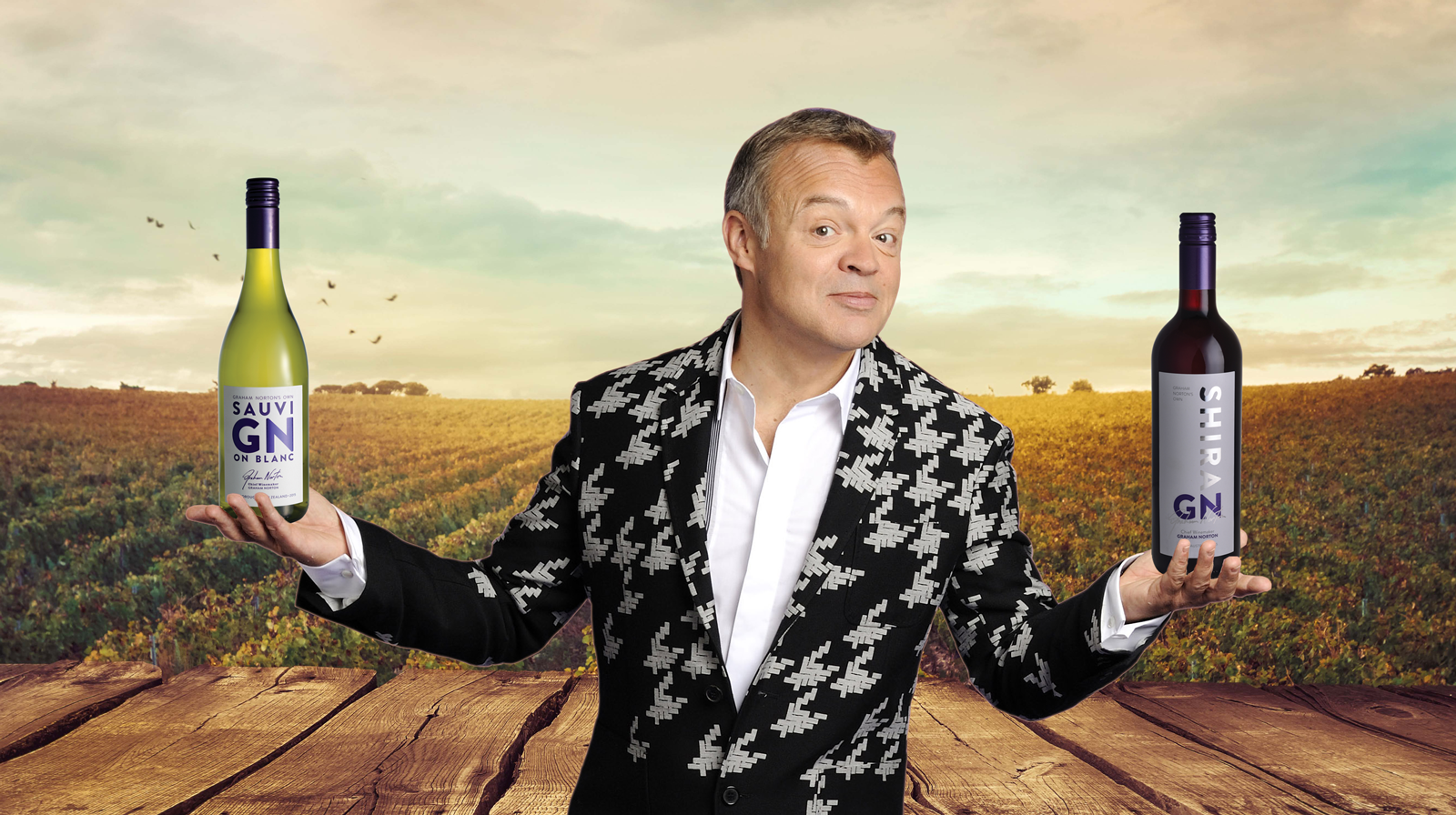 Graham Norton Own Sauvignon Blanc 75cl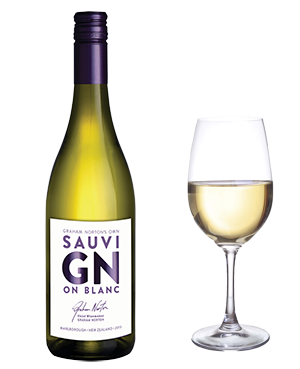 Enjoy the sweet scented tropical and citrus aromas, which jump out at you from the outset.  The palate transforms this aromatic promise into a vibrant, flamboyant reality!  The GN is hugely mouth filing with unfolding layers of fruit, a long textural palate and fantastic crisp acidity.  This wine will of course excel with fresh seafood but just as versatile with many cuisines or just at home relaxing on your (red) chair!
Graham Norton's Own Shiraz 75cl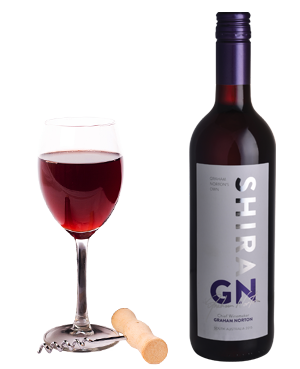 For those times when nothing else will do but a big tasty glass of in-your-face Australian Shiraz... Curl up in front of the fire with Graham's latest creation! Blended in the course of an unforgettable afternoon Cork, Ireland. Graham Norton's Own Shiraz gives top quality South Australian Grapes the GN treatment to create Wine that will bring a twinkle to your eye and warm you to the tips of your toes.