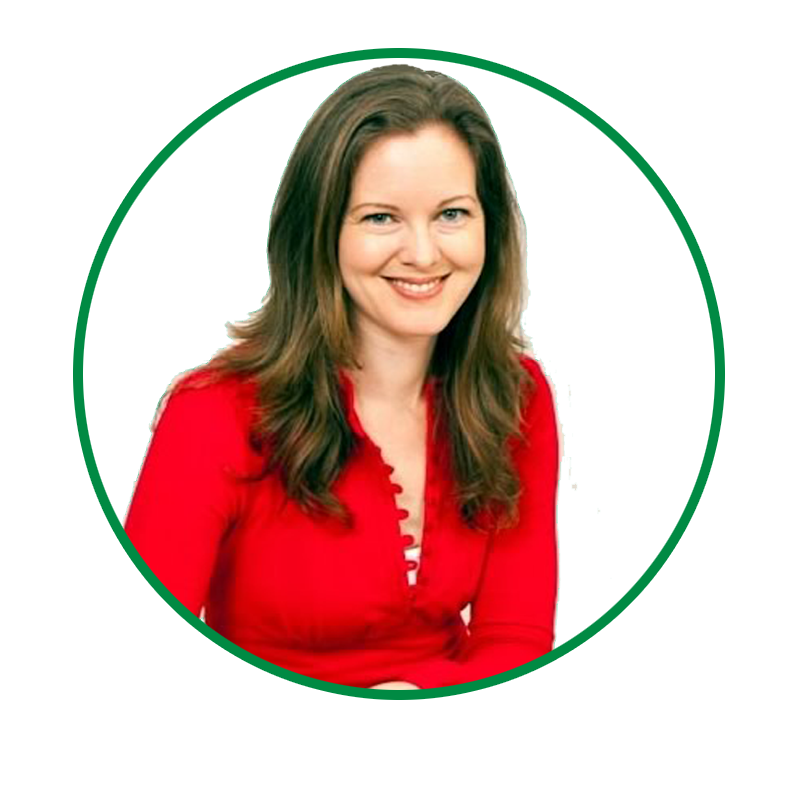 Sarah Keogh...
We have teamed up with dietitian Sarah Keogh to help highlight healthier foods for you.
Sarah has a degree in Human Nutrition and Dietetics from Trinity College Dublin and a Masters in European Food Regulation.  She runs a food and nutrition consultancy firm giving one-to-one advice on nutrition and diet as well as working with some of Ireland's leading food companies.
With Sarah's help, we intend to educate all of our customers on the correct food choices to help live a healthier lifestyle.

Health has always been something that inspires people and in recent years people are starting to see just how much of an impact nutrition can play in how they look and feel as well as on their long term health.  
Live Well is all about offering our customers greater choice and equipping them with the right information they need to make a more informed decision at the point of purchase.  Live Well is also about being physically active and having a balanced lifestyle.  Good nutrition and being active are two important ways to help look after our health, and Centra is working to make this healthy choice the easy choice for you.   
As part of Centra Live Well, we are focusing on six key areas with nutrition.  See below for more detail on each area.