Go back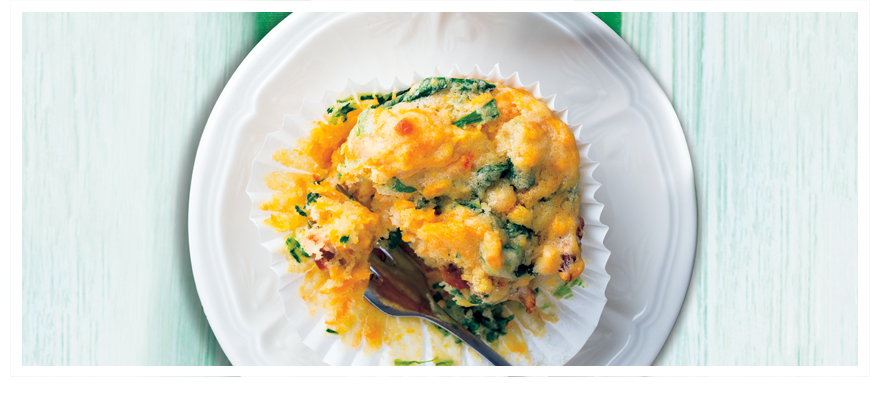 Method
1. Heat a small amount of oil in a pan on a medium heat.
2. Add the spinach and cook for a couple of minutes until the spinach has wilted.
3. Beat the two eggs in a jug with some salt and pepper.
4. Add this and the feta to the spinach in the Pan.
5. Reduce to low heat
More Recipe Ideas
Back to dashboard