Go back
Goats cheese and pesto stuffed chicken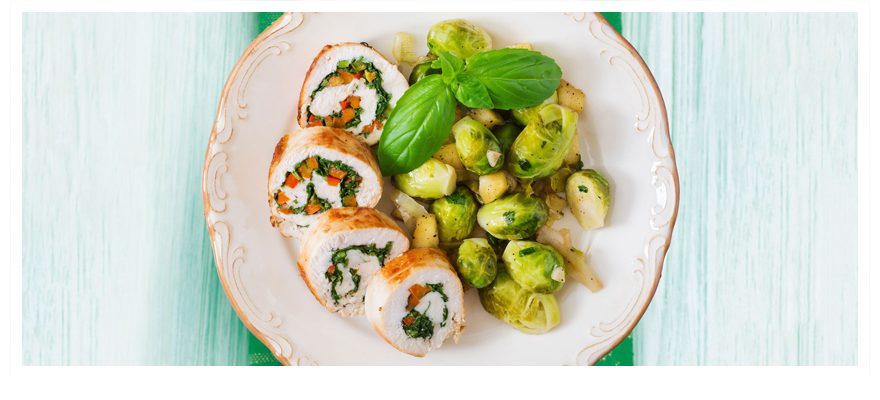 Method
Preheat oven to 190C and add some olive oil
Butterfly your chicken breasts.
Spread a dollop of pesto and some goat cheese crumbles inside and prepare to seal.  Using toothpicks secure the chicken so the filling stays inside.  Lay the chicken in the roasting pan drizzle the tops with olive oil and sprinkle some salt pepper and garlic powder.
Roast for 35-45 minutes
Let the chicken rest, before removing the toothpicks. 
Slice the breast when serving and add a little extra pesto and goat cheese.
Serve with steamed greens.
More Recipe Ideas
Back to dashboard