Go back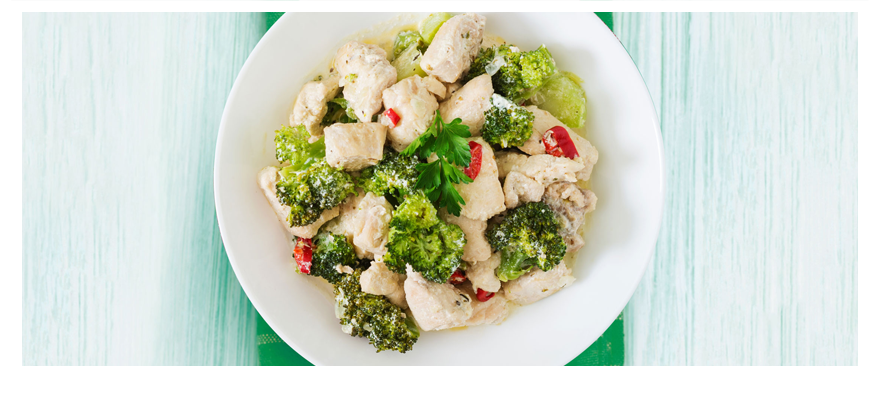 Method
Cook chicken in the oil on a med-high heat and brown while adding onion, all seasoning and garlic.
Separately boil broccoli & kale.
When chicken is cooked thoroughly add peppers, mushrooms & parsley, stock cube with a little hot water, you can add more seasoning if desired. 
Stir around and lower heat, then add cashews.
Simmer for a further 15 minutes until broccoli & kale is ready.
When broccoli is cooked (not too soft) add it to chicken and veg in wok and stir.
Use kale as a bed base for dish and add the chicken and broccoli.
More Recipe Ideas
Back to dashboard