Go back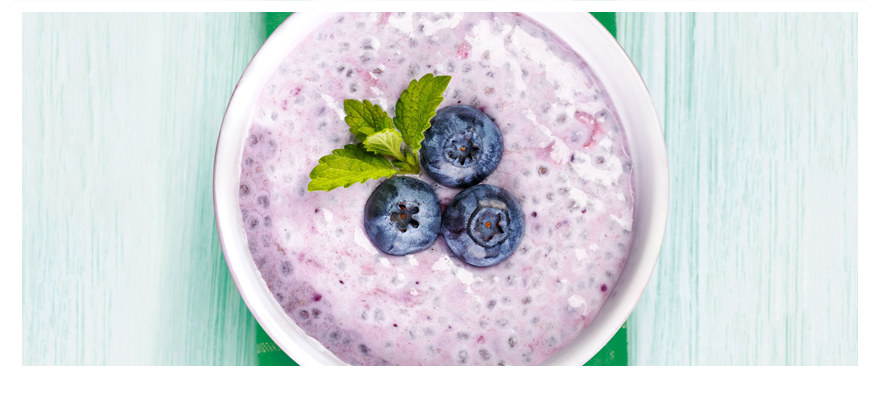 You can also add some flaked almond, blueberries, chopped walnuts, Greek yogurt and berries, depending on your tastes. 
Method
Add all the ingredients into bowl or jar and stir/shake up to make all ingredients covered by the milk and a smooth/runny texture.
Leave in fridge overnight.
In the morning take it out of the fridge and add any fruit/nuts/yogurt that you would like on top.
More Recipe Ideas
Back to dashboard