Go back
Baked Eggs with Asparagus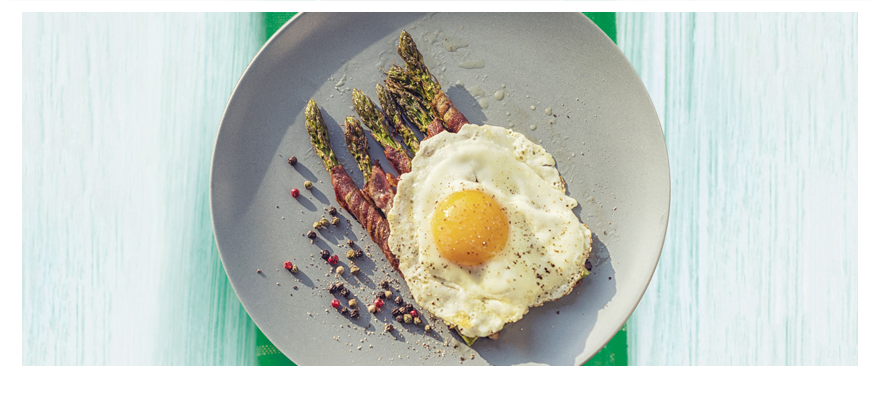 Method
Preheat your oven to 200c. 
Cook the bacon in a pat placed over a medium-high heat until still tender (about 3 minutes per side). 
Add the garlic and leek to the same pan and cook for 2 to 3 minutes. 
If there's a lot of excess bacon fat, you can pour some of it off. 
Add the asparagus and cook until soft and tender (about 6 minutes).
Add the eggs to the pan.
Season everything to taste and place in the oven for 3 to 4 minutes.
Garnish with fresh chives to serve.
More Recipe Ideas
Back to dashboard