Go back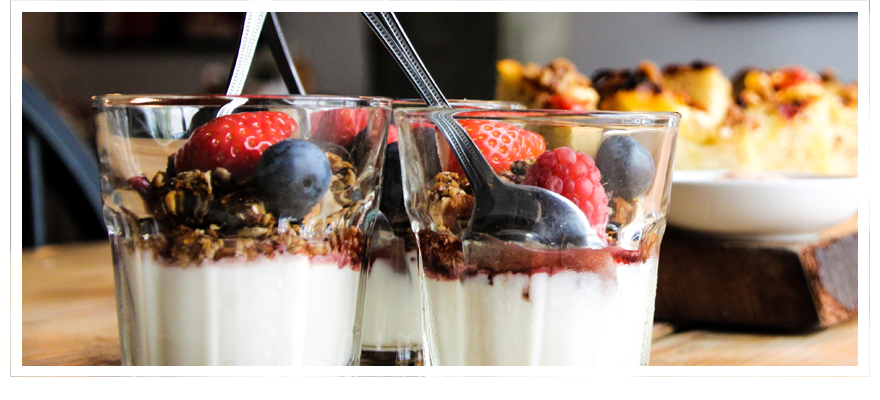 Method
1. In a separate bowl mixed up whey and Greek yogurt until it is thoroughly combined.
2. Using a small glass begin to layer the ingredients.
3. Yogurt and whey/flaxseed/berries/walnuts/hemp.
4. Keep a few cut strawberries to top.
5. Sprinkle with cinnamon and a few more walnuts. Simple and delicious!
More Recipe Ideas
Back to dashboard