Go back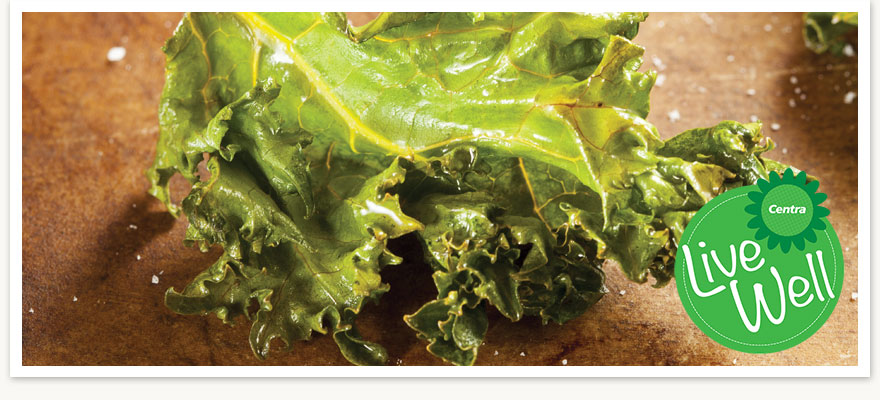 A surprisingly tasty, crispy alternative to fat-loaded snacks. The nut butter helps the flavour to stick and gives you the perfect crisp.
Method
Preheat the oven to 180oC
Check the kale for any hard stalks and wash it well. 
Dry it well too (you can use a salad spinner and then blot with kitchen paper).  Put the kale in a large bowl.
In a small bowl mix the almond butter with the olive oil, cumin, chilli (if using), garlic powder and salt.
Drizzle the mixture over the kale and spend a few minutes using your hands to coat the kale with the spices. 
Spread the kale out on baking trays – you may need 3 or 4 or just cook them in batches. 
Pop them in the oven and cook for about 10 minutes until they are crispy but still green.  Leave them to cool for about 5 minutes then lift off the crispy ones and pop any that are still damp back into the oven to crisp up. 
They are best eaten that day but you can store them for 1-2 days in an air-tight container.
More Recipe Ideas
Back to dashboard