Go back
Garlic and Oregano Chicken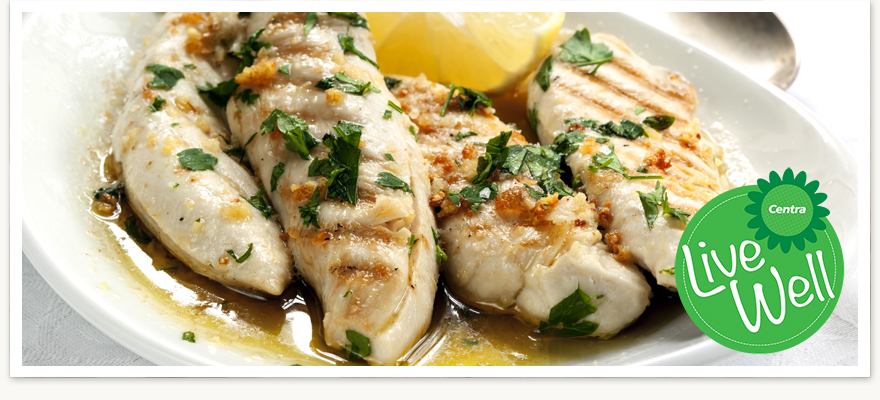 This is a really quick and tasty way to make chicken
Method
Mix the oregano, garlic, olive oil and water together with a pinch of salt. 
Add the chicken slices.  If you can do this the night before then cover the chicken and leave it in the fridge overnight.  You can cook this straight away but even half an hour in the mixture makes a difference. 
Heat a non-stick frying pan over a medium to high heat. 
Add the chicken slices and cook on each side until golden brown and cooked through, about 10-12 minutes. 
Serve with a mixed salad or with frozen peas and corn and baby potatoes.
More Recipe Ideas
Back to dashboard