Go back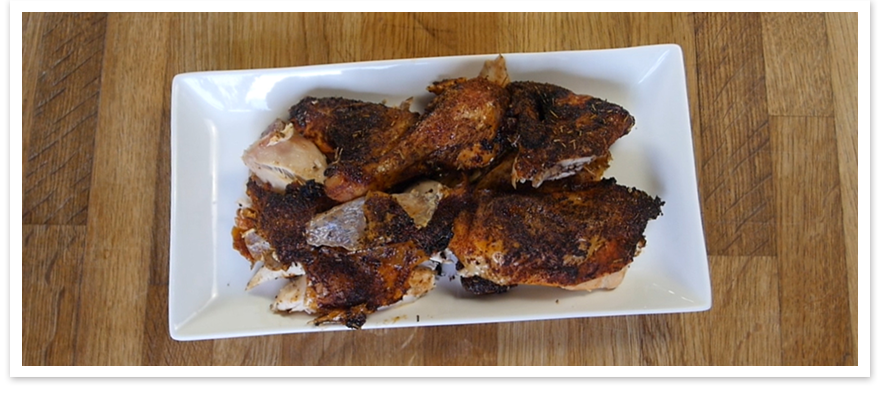 Method
Preheat your oven to 180c
Combine your herbs and spices to make your dry rub, play with amounts to suit your tastes and when it smells amazing, you're done.
Rub all that goodness into the chicken, covering it all over, making sure you get some in the cavity and under the skin
Tenderly insert a half full can of nice beer into the chickens cavity, standing it up in a roasting tin. as the chicken roasts, the beer will create gentle steam keeping your bird moist and delicious!
Pop it into the oven for an hour and twenty minutes, or until the juices from the thickest part of the thigh run clear
Rest for a few minutes and carve as desired, serve with a kick ass salad, roasted vegetables or good home made chips!
More Recipe Ideas
Back to dashboard