Go back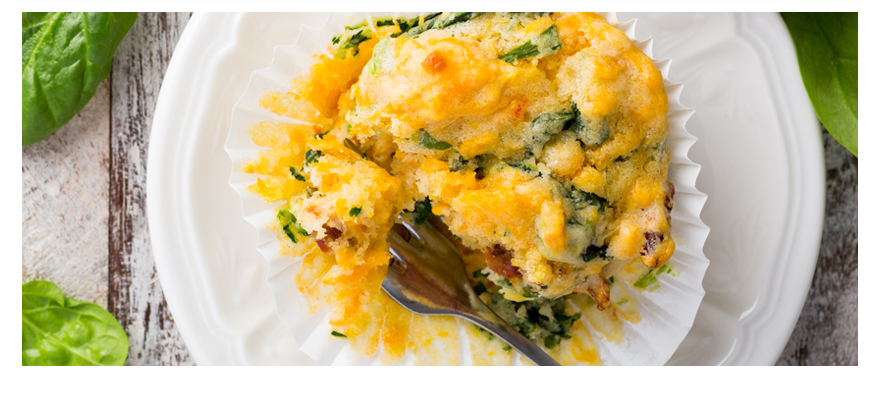 Method
1. Pre-heat the oven to 180oC.
2. Chop everything into small pieces.
3. Fill 6 medium sized muffin cases to about half full with the chicken and the veggies.
4. Beat 2 of the eggs and add some chilli flakes then spoon the egg chilli mix equally into each muffin case and bake in oven for about 7 minutes.
5. Beat the remaining egg.
6. Top up muffins with the remaining egg.
7. Bake for another 7 - 8 minutes, serve on a bed of greens.
More Recipe Ideas
Back to dashboard