Go back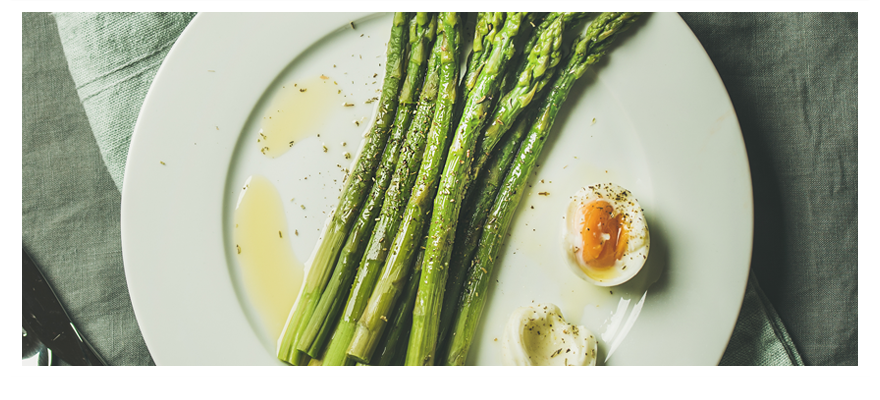 Method
1. Boil enough water in a pan to cover the eggs by 1 cm.
2. Once boiled, place the eggs gently into the water to avoid cracking - boil for 5 minutes for a soft consistency.
3. While eggs are boiling heat the oil in a frying pan and cook the asparagus spears for 2-3 minutes.
4. Place your eggs in an eggcup and serve asparagus soldiers to dip, season if need be.
More Recipe Ideas
Back to dashboard