Check out our Irish Potatoes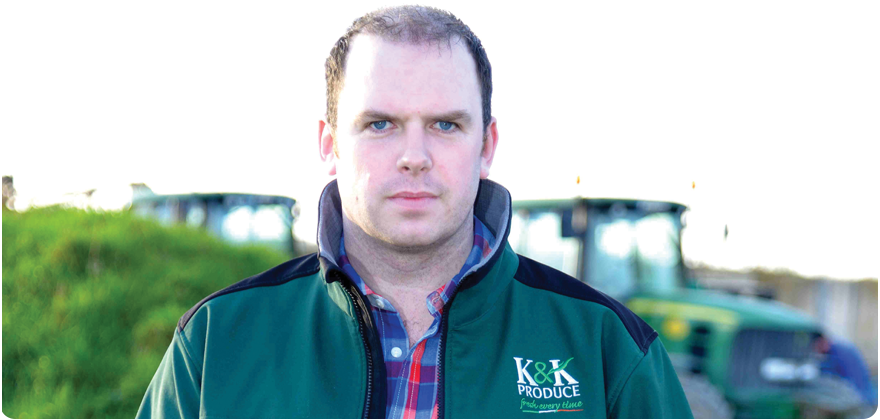 Our Irish Potatoes
Boil 'em, mash 'em, stick 'em in a stew, the possibilities are up to you!
Our scrummy Centra potatoes are produced by K&K Produce, a family run business set up by Tommy and Deirdre Kennedy in 1984. They employ 80 staff and work with 20 specialist growers in counties nationwide to make sure that we have enough spuds all year round.
Potato Facts: 
✔ One medium-size potato with the skin on contains just 110 calories per serving.
✔ Has more potassium than a banana.
✔ Provides almost half the daily value of Vitamin C.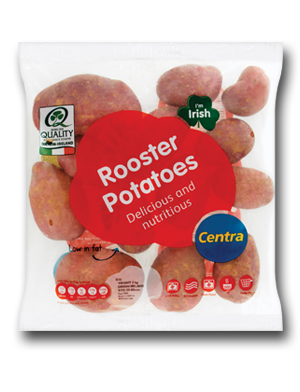 Centra Rooster Potatoes 2kg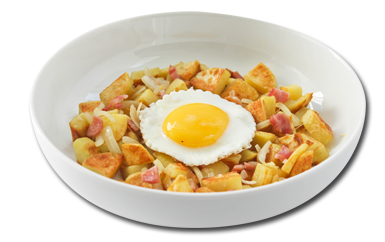 This is the breakfast version of ham, egg and chips and is a great way to start a lazy weekend.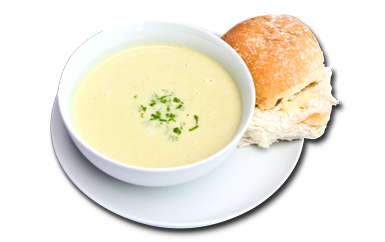 A lovely light soup that is perfect for a warming lunch or a light supper.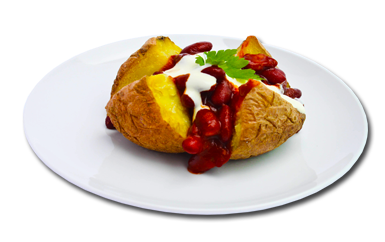 Perfect for those short on time but still wanting a satisfying supper – this is a tasty and healthy way to enjoy your spud with a whole range of toppings!