Go back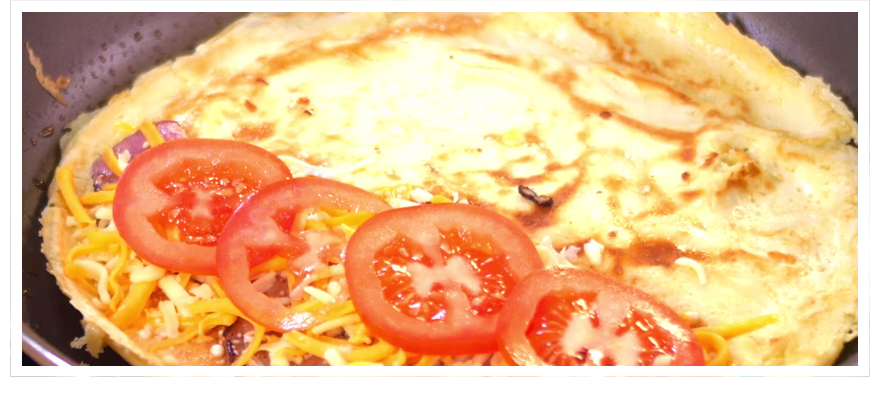 Method
1. Ingredients pre-cooking / prep
2. Combine all the pancake ingredients and beat together until brought together with no lumps (If you have a blender here it will save you a bit of time and sore arms, if not, just use a bowl and whisk)
3. Let sit for at least an hour in the fridge. This is to remove air from the mixture which gives you a better crepe!
4. Fry or grill Centra Bacon to taste
5. Heat a shallow pan and with some kitchen paper, brush it with vegetable oil. Pour in crepe batter and spread it in an even layer around the pan 
6. When it bubbles up, run a wooden or silicone spatula under the edges and flip it over!
7. Top with ingredients and let sit for about 3 minutes before getting it onto a plate and enjoying!
More Recipe Ideas
Back to dashboard