Go back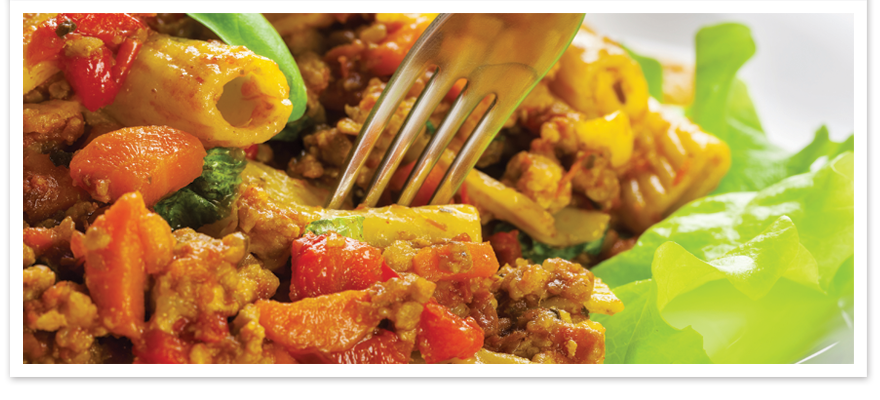 Turkey Mince is a healthier option!
Method
1. Heat olive oil in a large saucepan over medium to high heat and brown the turkey mince, breaking up any large chunks.
2. Add onion and garlic and cook for 4 minutes, or until lightly browned.
3. Add semi-dried tomatoes, water, olives, dried chilli flakes and tomatoes. Season to taste. Simmer for 10 minutes, or until sauce has thickened. Meanwhile, cook pasta according to packet directions.
4. To serve, toss pasta with sauce and divide evenly among 4 bowls.
More Recipe Ideas
Back to dashboard