Go back
Chia & Almond Milk Pudding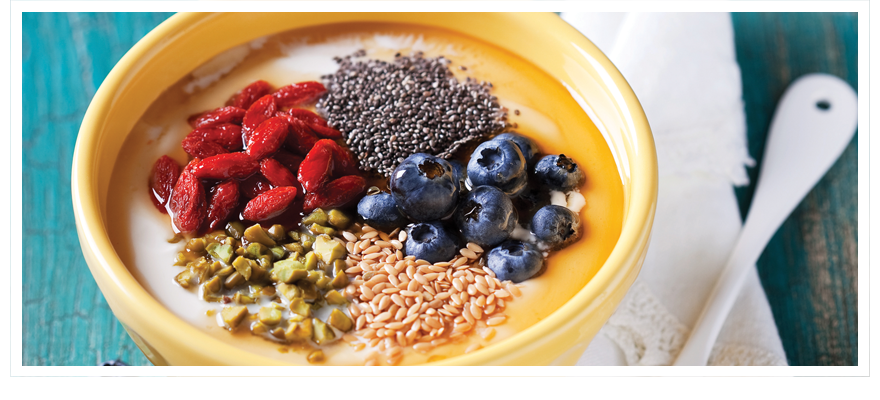 Method
Whisk the almond milk, chia seeds, and sweetener together in a large bowl. Let sit for 5-10 minutes and then whisk again (this just helps prevent clumping).
Cover and chill in the fridge for 2.5-3 hours, or overnight. It helps to stir the mixture every so often during this time.
Stir well before serving. Portion into bowls and add your desired toppings. Leftovers will keep in an air-tight container in the fridge for 3-5 days.
If your pudding is too thin you can add more chia seeds and let it sit for 30 minutes more; if it's too thick, try adding a touch more almond milk.
Suggested toppings:
- Granola
- Fresh fruit
- Coconut flakes
- Pure maple syrup
- Cinnamon
- Nuts and seeds
- Banana
More Recipe Ideas
Back to dashboard