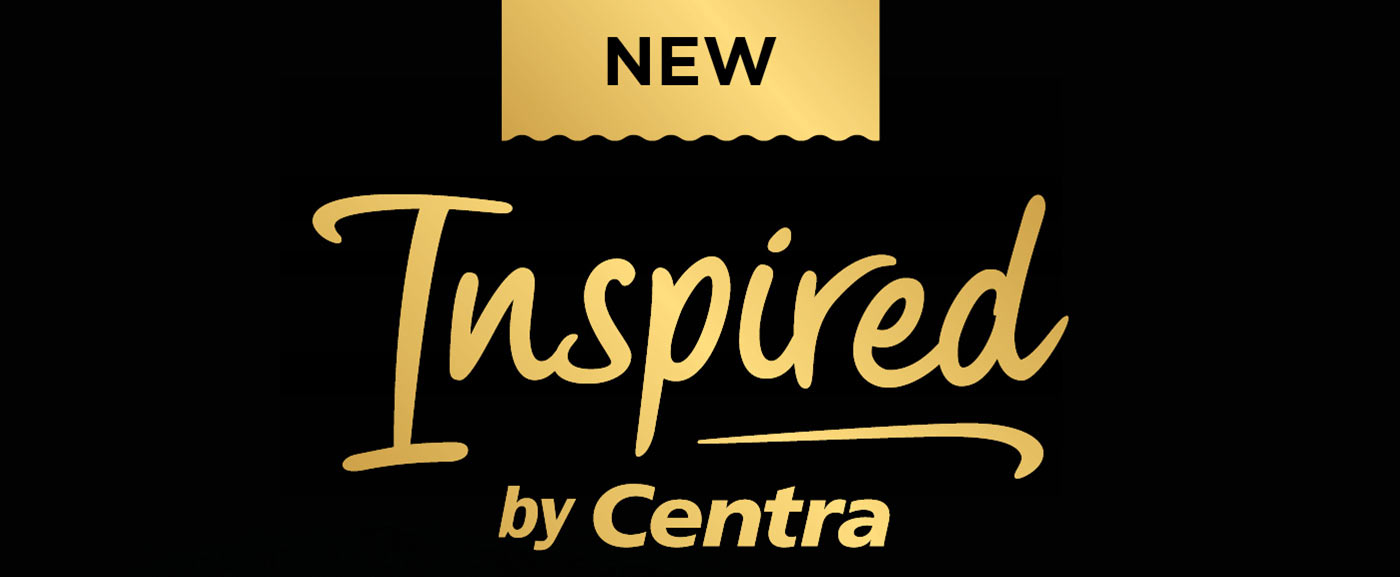 The new Inspired by Centra premium range has been expertly created to bring you the ultimate in flavour and taste. So you can do more, share more and enjoy more.
Pop into your local Centra to be Inspired.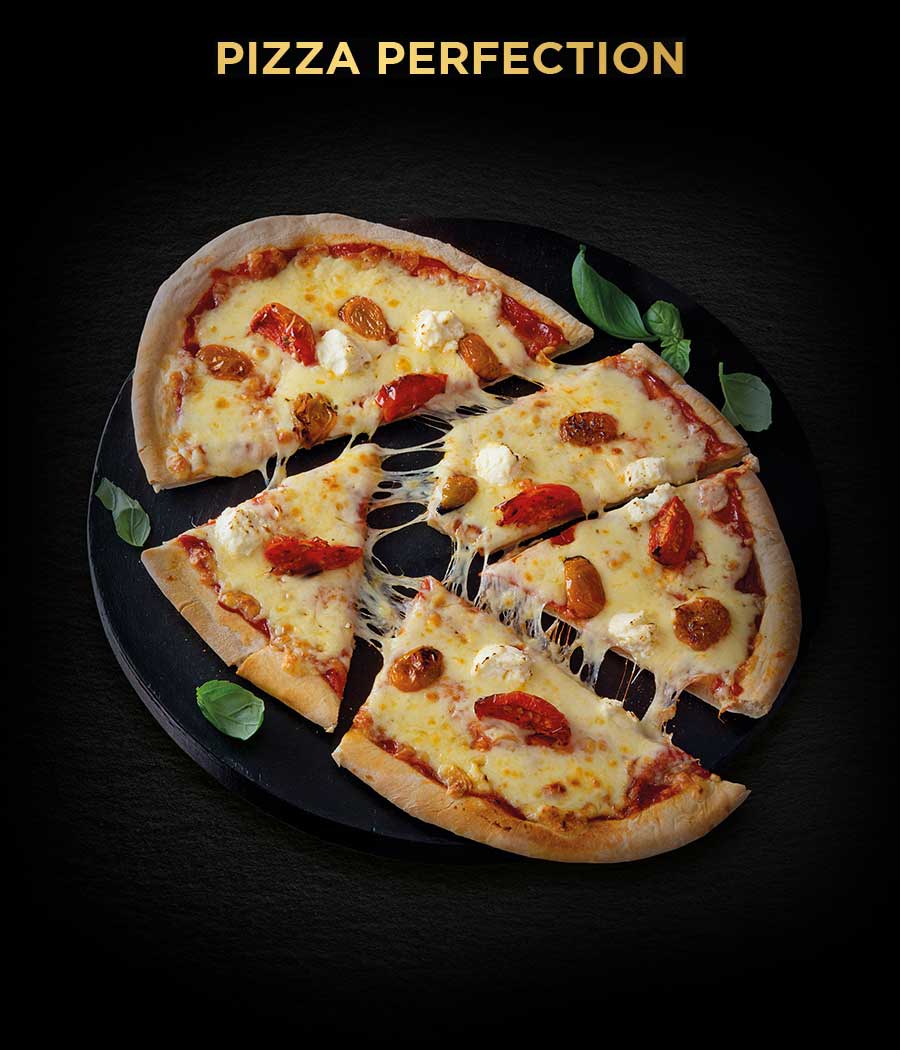 Mozzarella & Tomato Sourdough Pizza, Chargrilled Vegetable & Basil Pesto Sourdough Pizza, Spicy Italian Salami Sourdough Pizza 530g, €5 each or 2 for €8.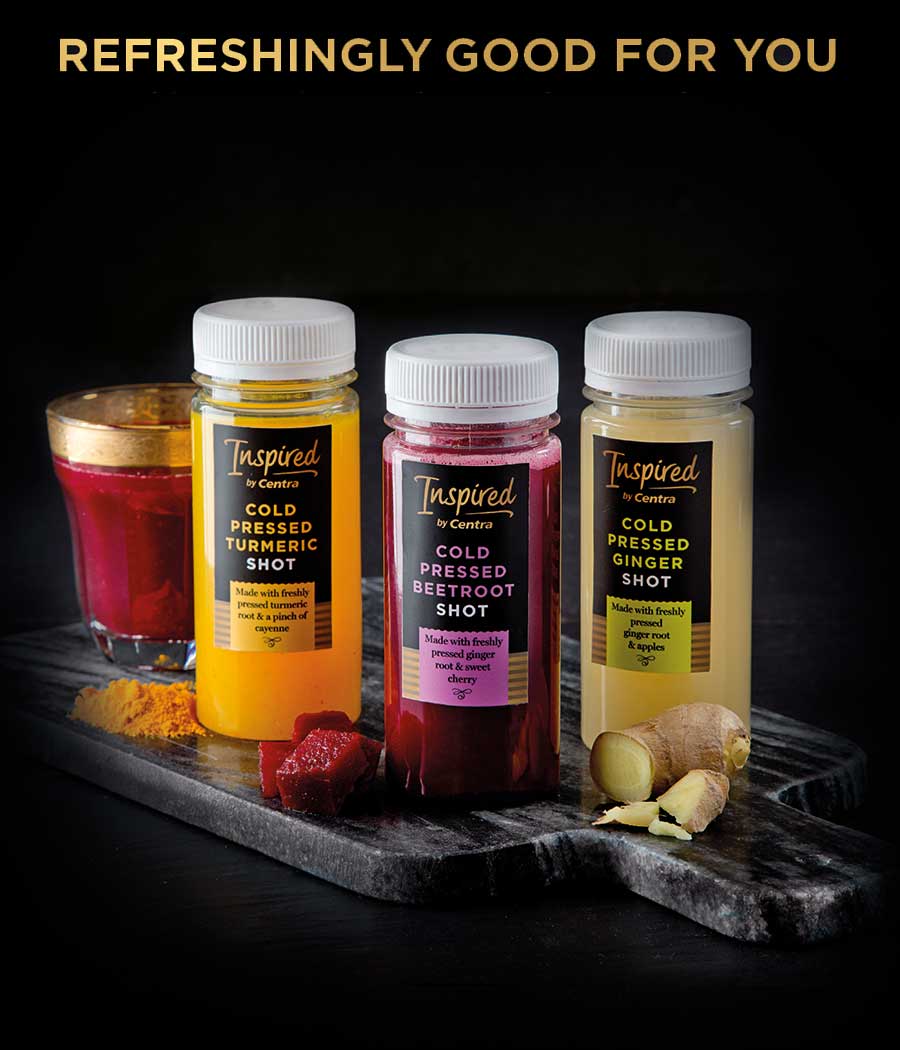 Inspired by Centra Cold Pressed Turmeric Shot, Beetroot Shot, Ginger Shot, 100ml. €2.19 each.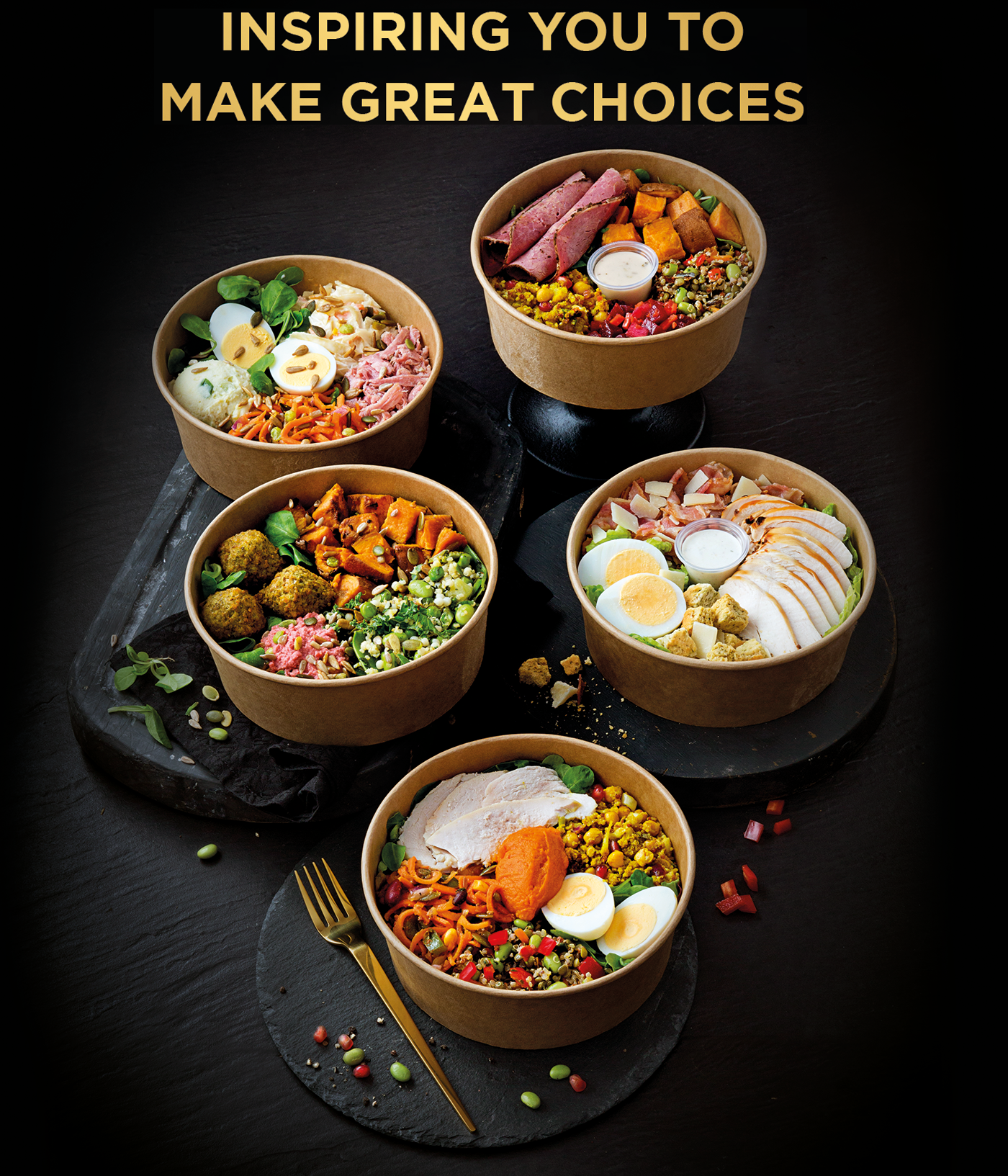 Inspired by Centra salad bowls include Torn Ham, Egg & Slaw Bowl, Cured Peppered Beef & Supergrain Bowl, Green Goddess Bowl, Parmesan Chicken Caesar Bowl and The Paleo Super Bowl, €5.50 each.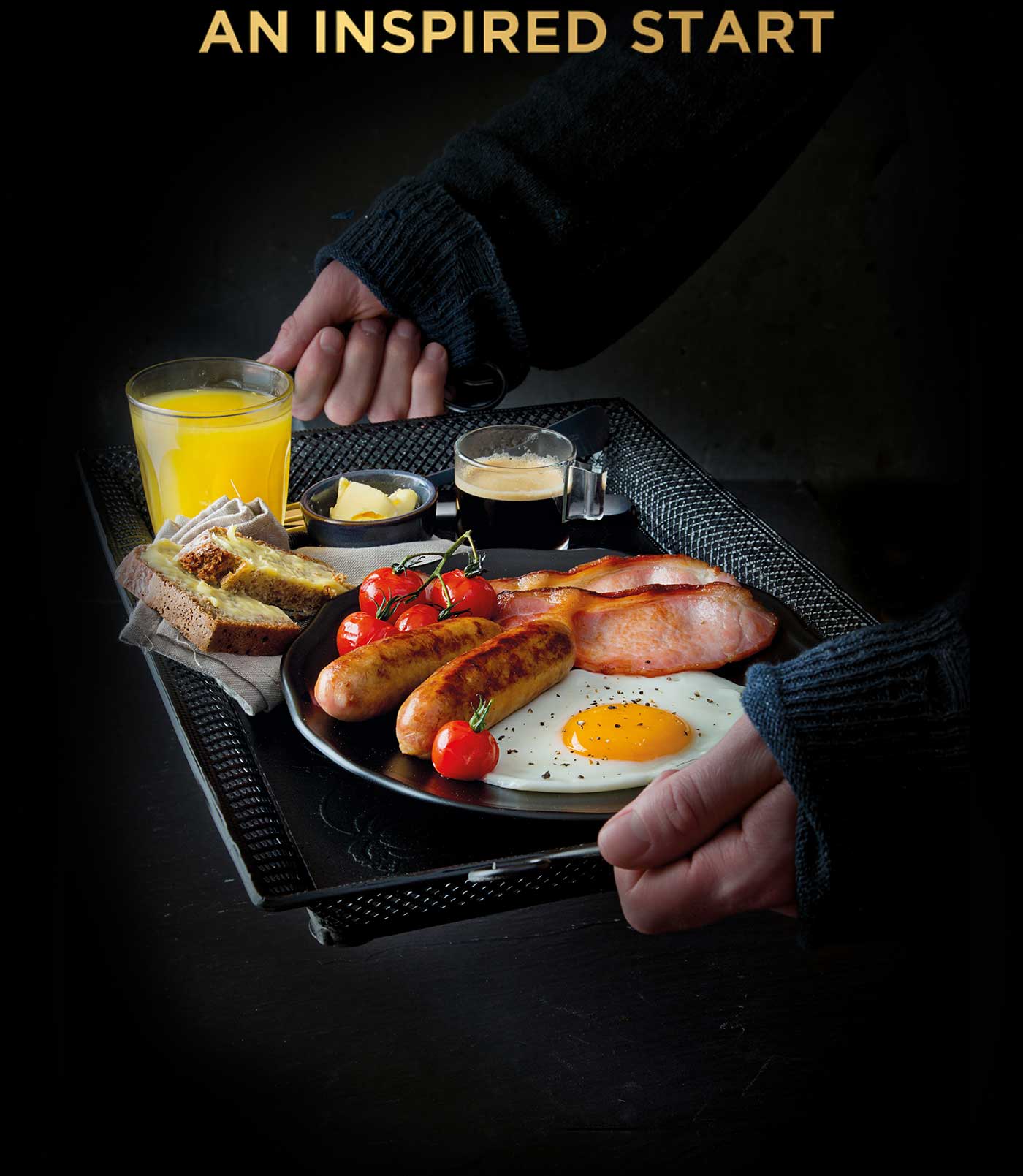 Deliciously succulent Irish breakfast meats for the perfect full Irish. Inspired by Centra Irish Pork Traditional/Cumberland Sausages, 380g €2.69 each. Inspired by Centra Maple Streaky/Cherrywood Dry Cure Smoked Rashers, 200g-210g €3.19 each.

Feel inspired with our delicious range of soups. Inspired by Centra Garam Masala Soup 470g, Moroccan Style Chickpea Soup 470g and Chestnut Mushroom Soup 470g, €2.99 each.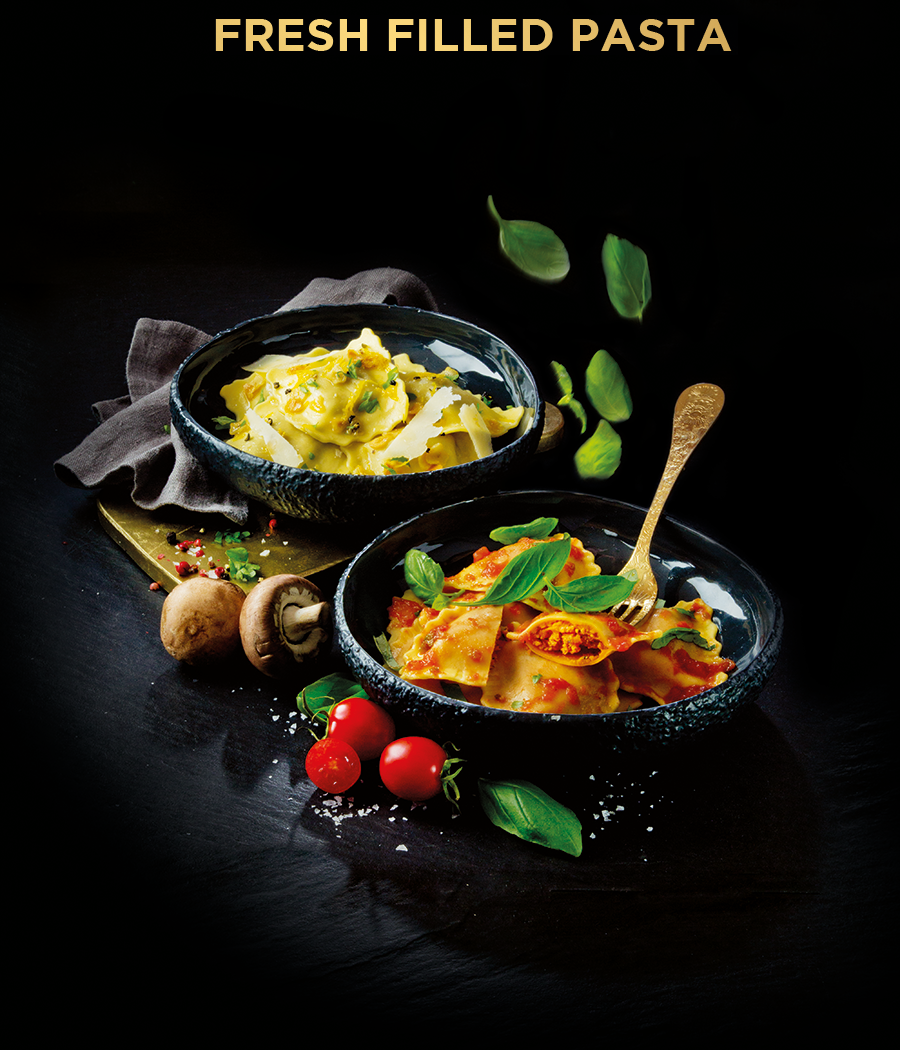 Free range egg pasta filled with the very best ingredients; made in Italy. Inspired by Centra Pasta Range 250g, €3.39 each.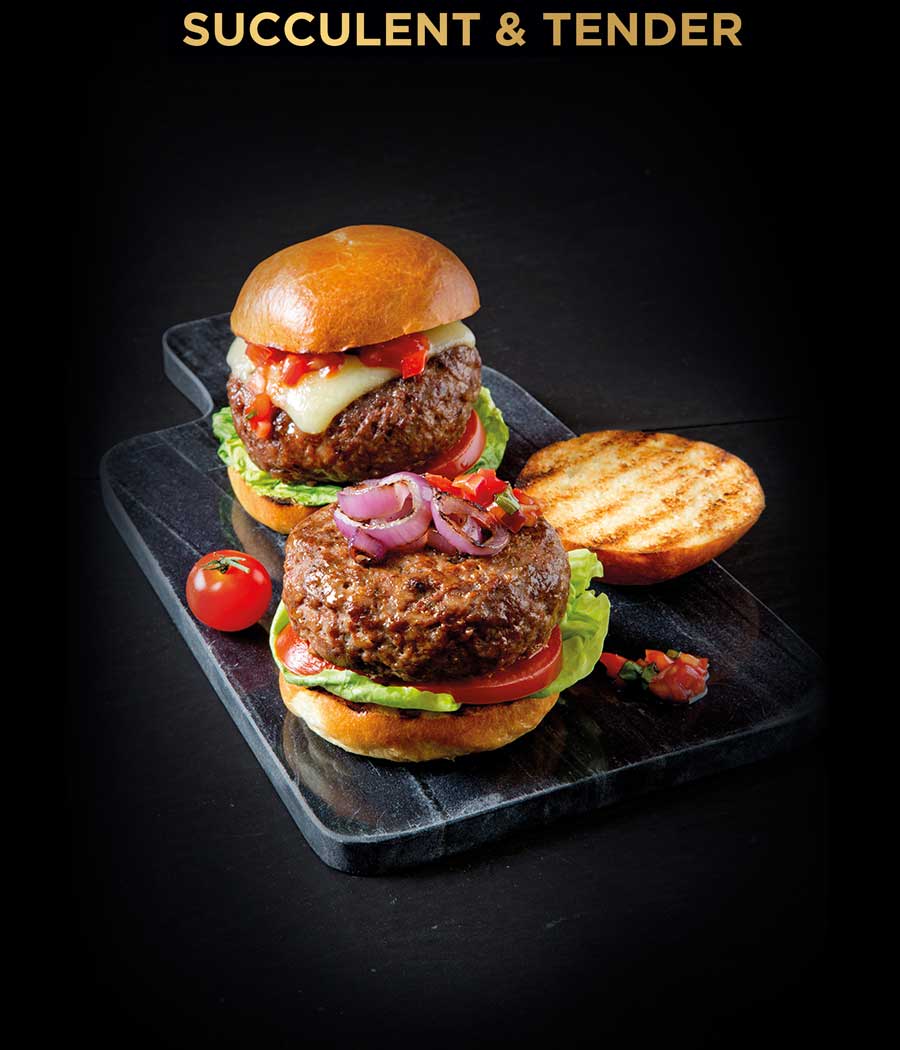 Inspired by Centra Irish Angus Gourmet Beef Burgers 284g, €3.00 each.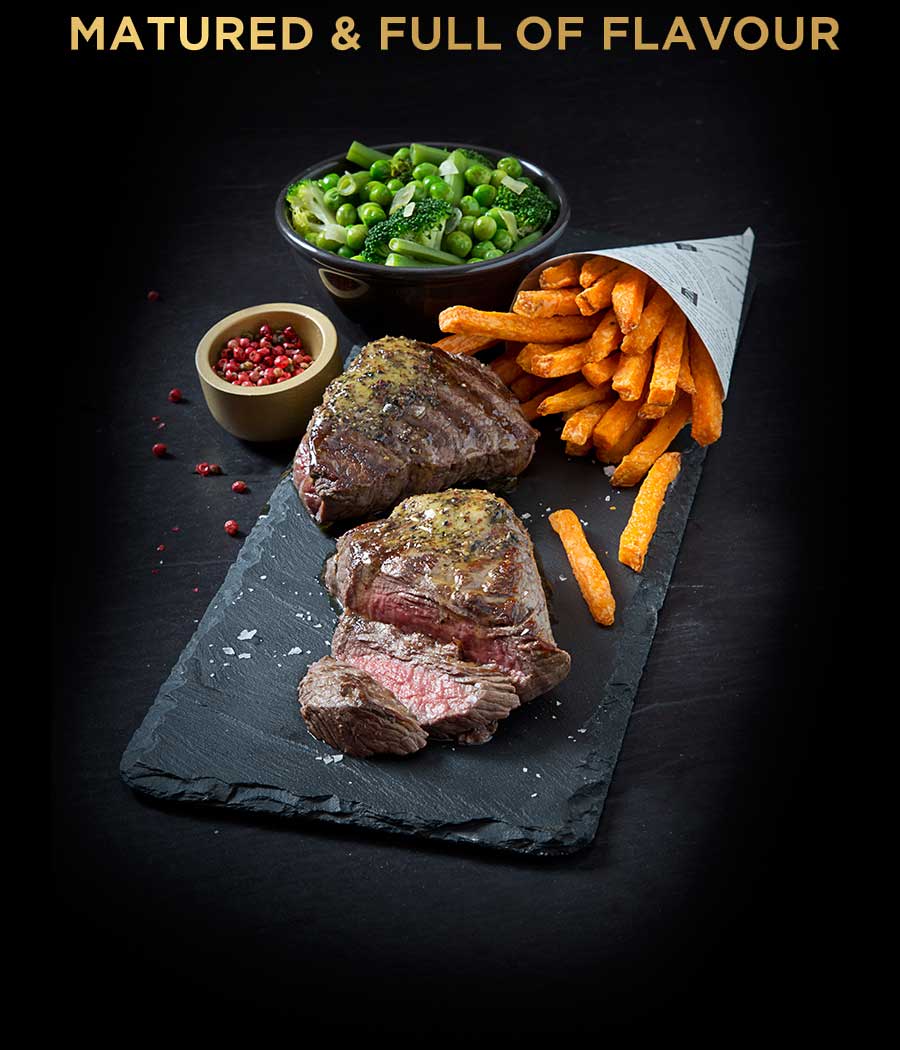 Matured for 21 days & aged on the bone; Inspired by Centra Irish Angus Sirloin Steaks with Peppercorn Butter 494g, was €10 now €8.00 per pack. Valid until 3rd April.