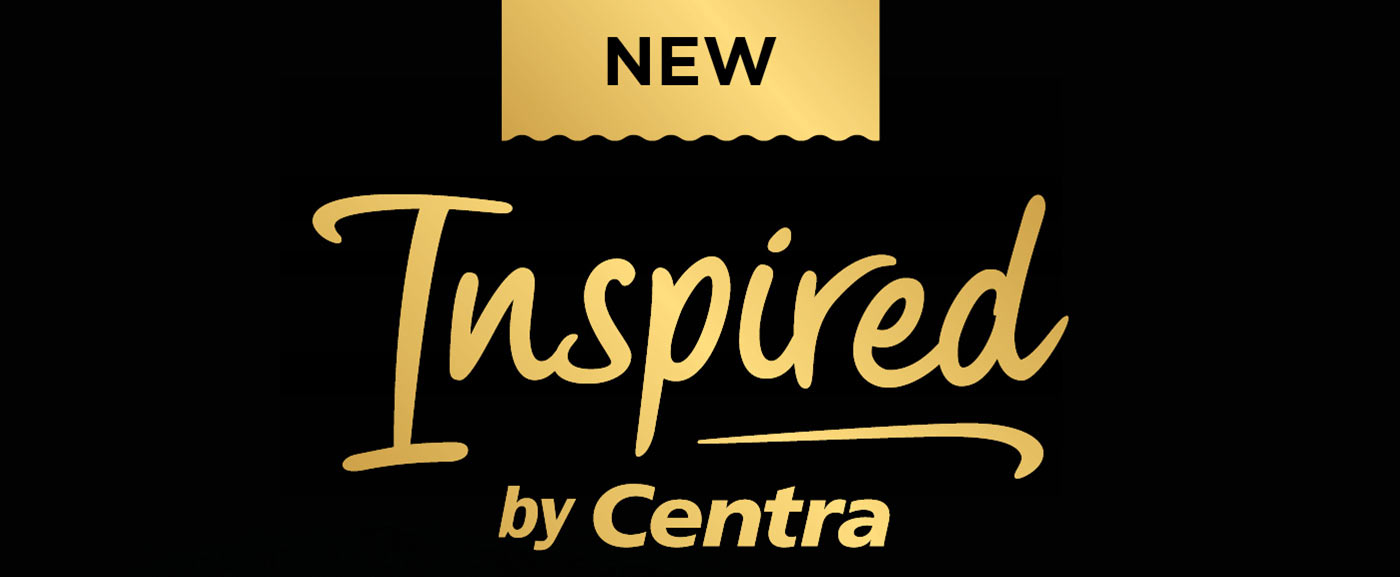 We're bringing a little luxury to your day with our new Inspired by Centra range, expertly created to bring you the ultimate in flavour and quality.
Pop into your local Centra to be Inspired.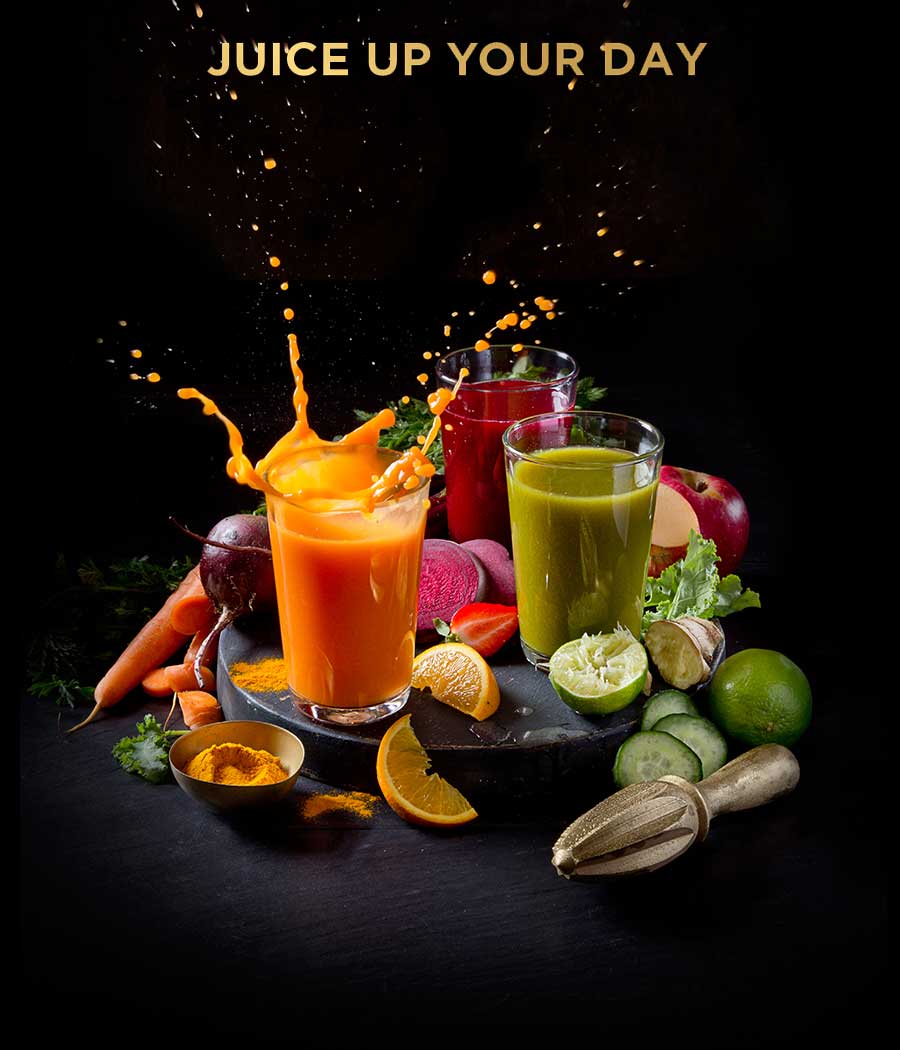 Cold pressed juices bursting with healthy goodness. Inspired by Centra Cold Pressed Cucumber Juice, Beetroot Juice, Carrot Juice, 250ml Was €2.69 each. Now €1.69 each.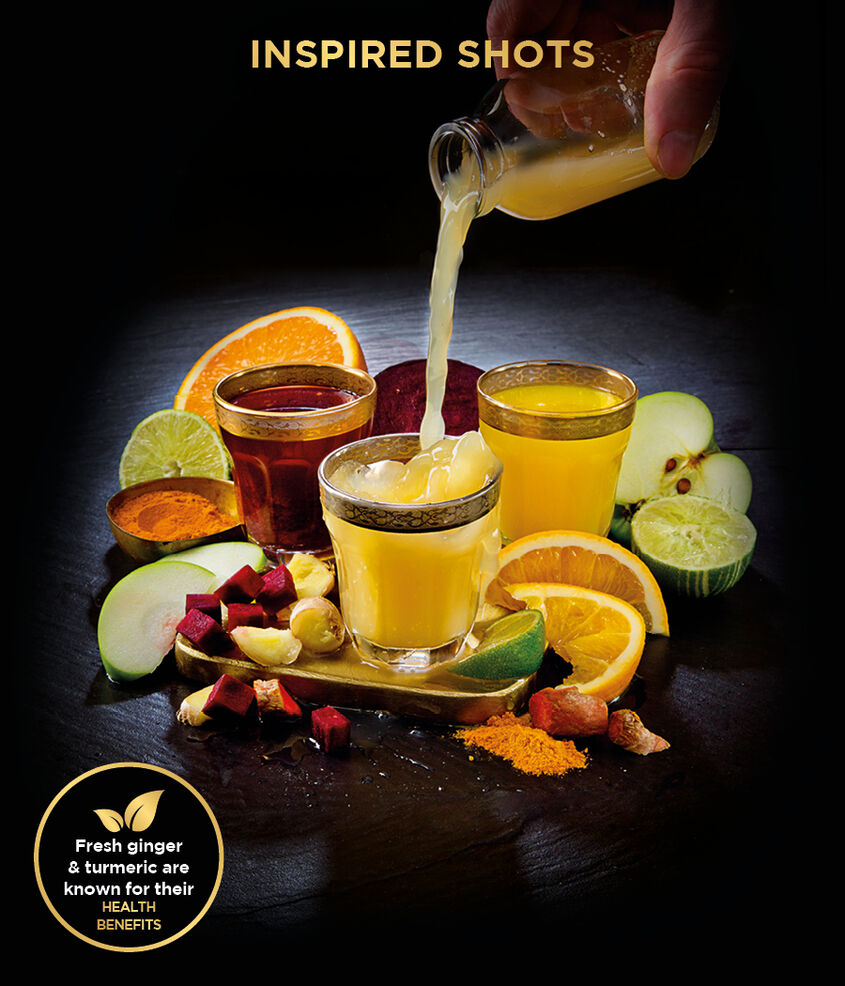 Cold pressed juice shots with natural active ingredients for an intense pick me up. Inspired by Centra Cold Pressed Turmeric Shot, Beetroot Shot, Ginger Shot, 100ml Was €2.19 each. Now €1.19 each.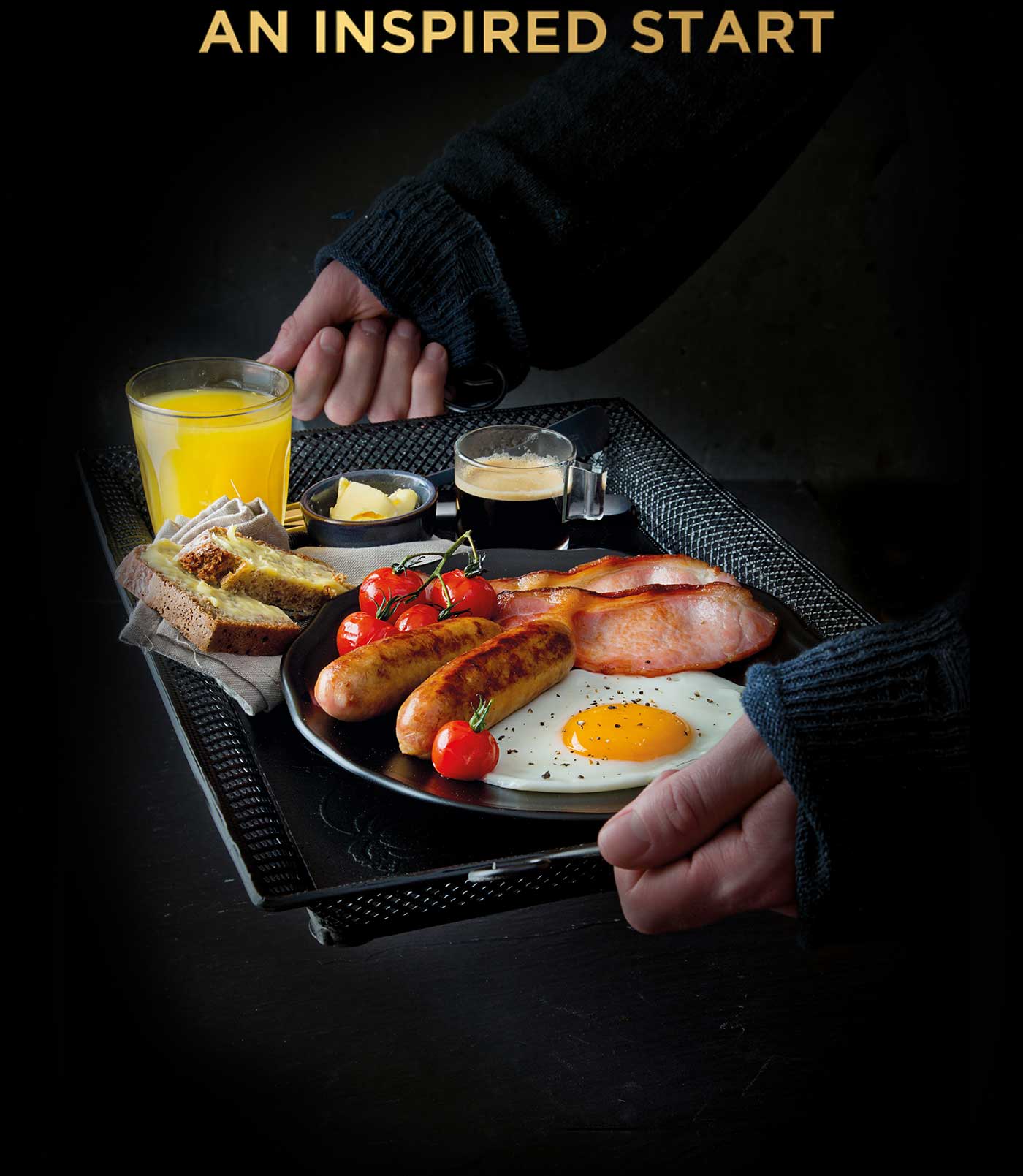 Deliciously succulent Irish breakfast meats for the perfect full Irish. Inspired by Centra Irish Pork Traditional/Cumberland Sausages, 380g €2.69 each. Inspired by Centra Maple Streaky/Cherrywood Dry Cure Smoked Rashers, 200g-210g €3.19 each.

Feel inspired with our delicious range of soups. Inspired by Centra Garam Masala Soup 470g, Moroccan Style Chickpea Soup 470g and Chestnut Mushroom Soup 470g. €2.99 each.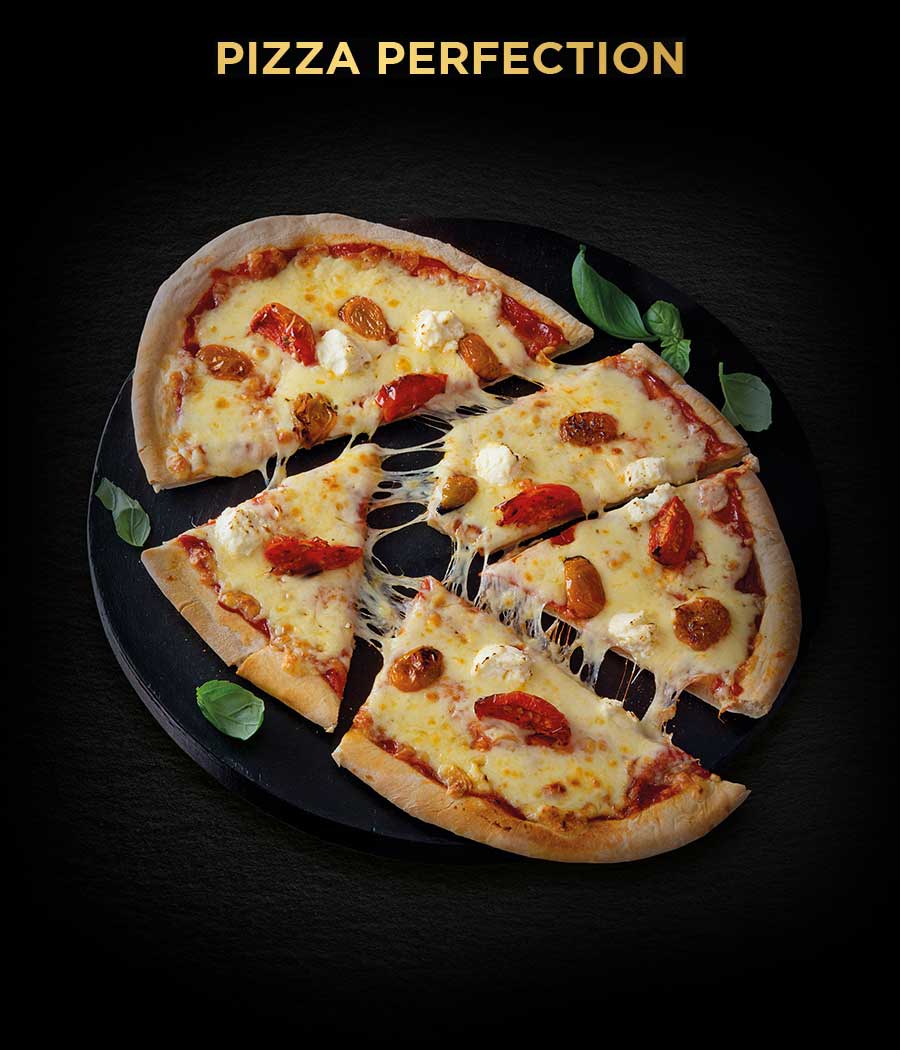 Mozzarella & Tomato Sourdough Pizza, Chargrilled Vegetable & Basil Pesto Sourdough Pizza, Spicy Italian Salami Sourdough Pizza, 530g €5 each. 2 FOR €8 (Mix & Match)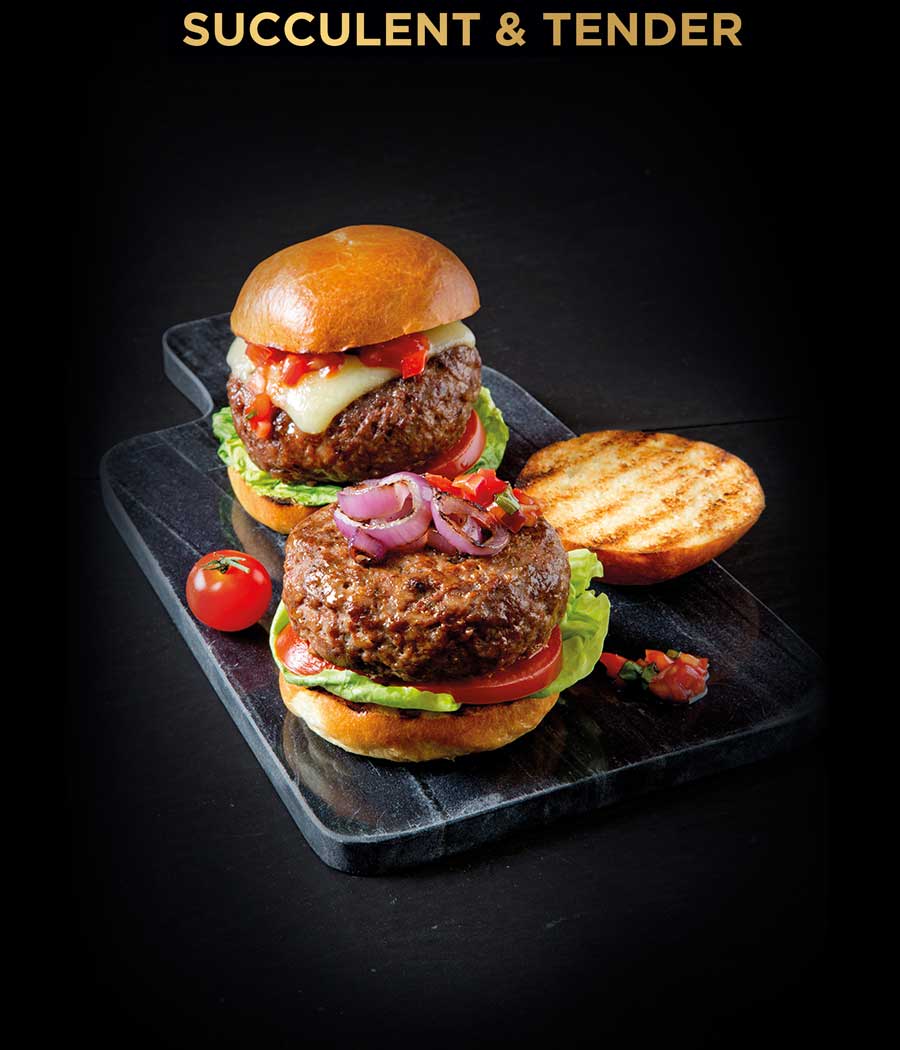 Juicy cuts of Irish Angus beef, lightly seasoned for a delicious burger. Inspired by Centra Angus Beef Burger, 284g €3 per pack.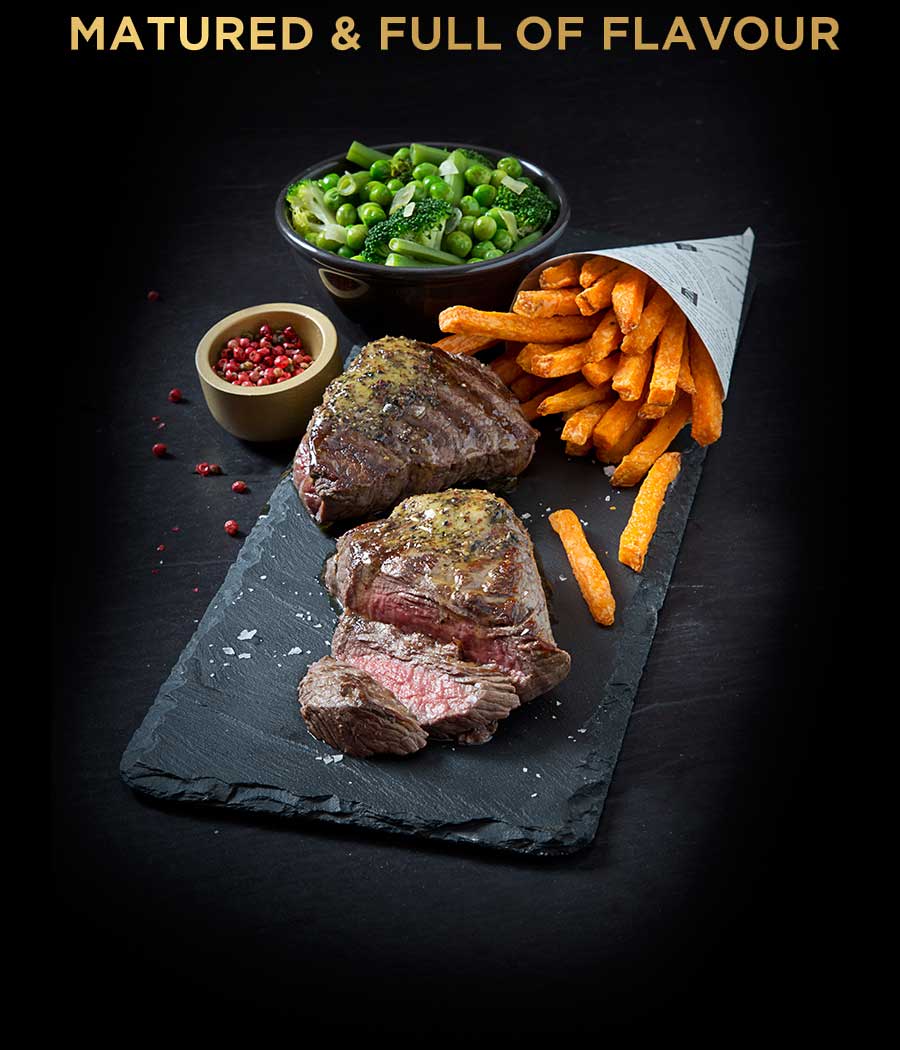 Irish Angus sirloin steak matured for 21 days & aged on the bone. Inspired by Centra Angus Striploin Steak, 454g €12.00 per pack.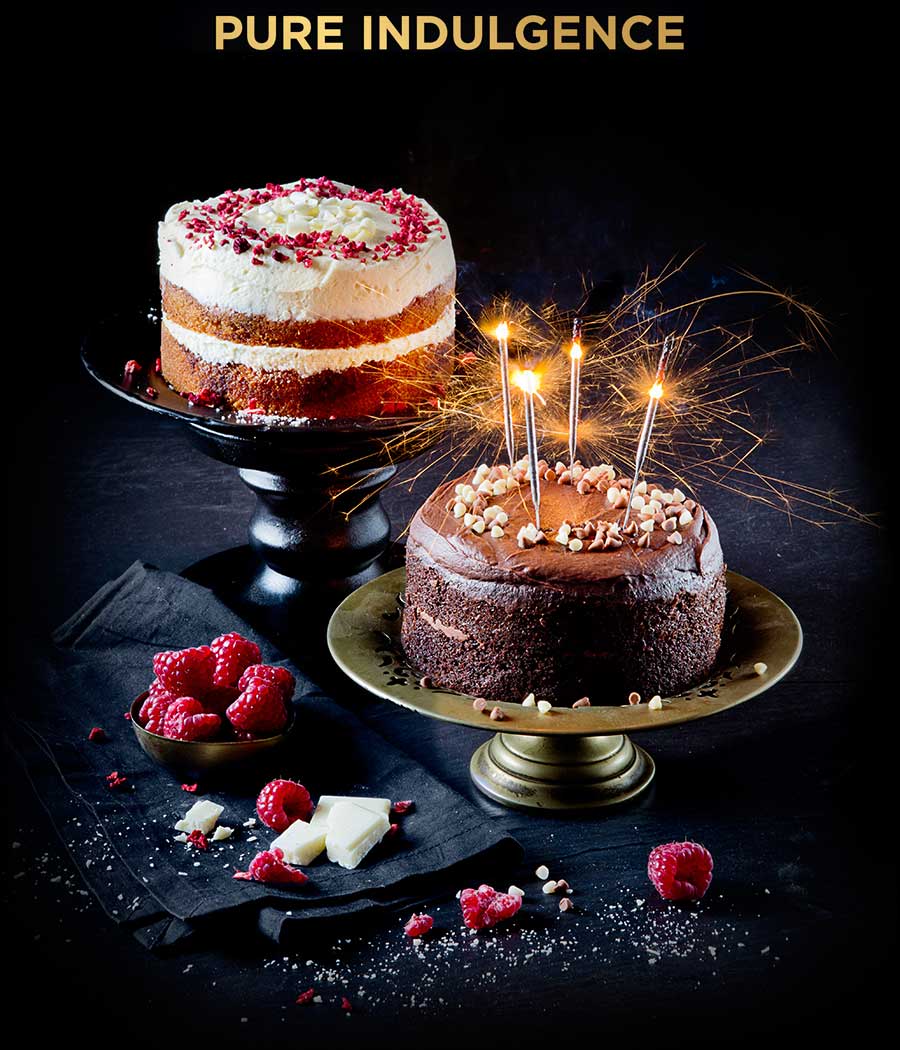 Hand finished & perfect for any occasion. Raspberry & White Chocolate Cake, Belgian Chocolate Cake, 420g - 440g Was €5 Now €4 each.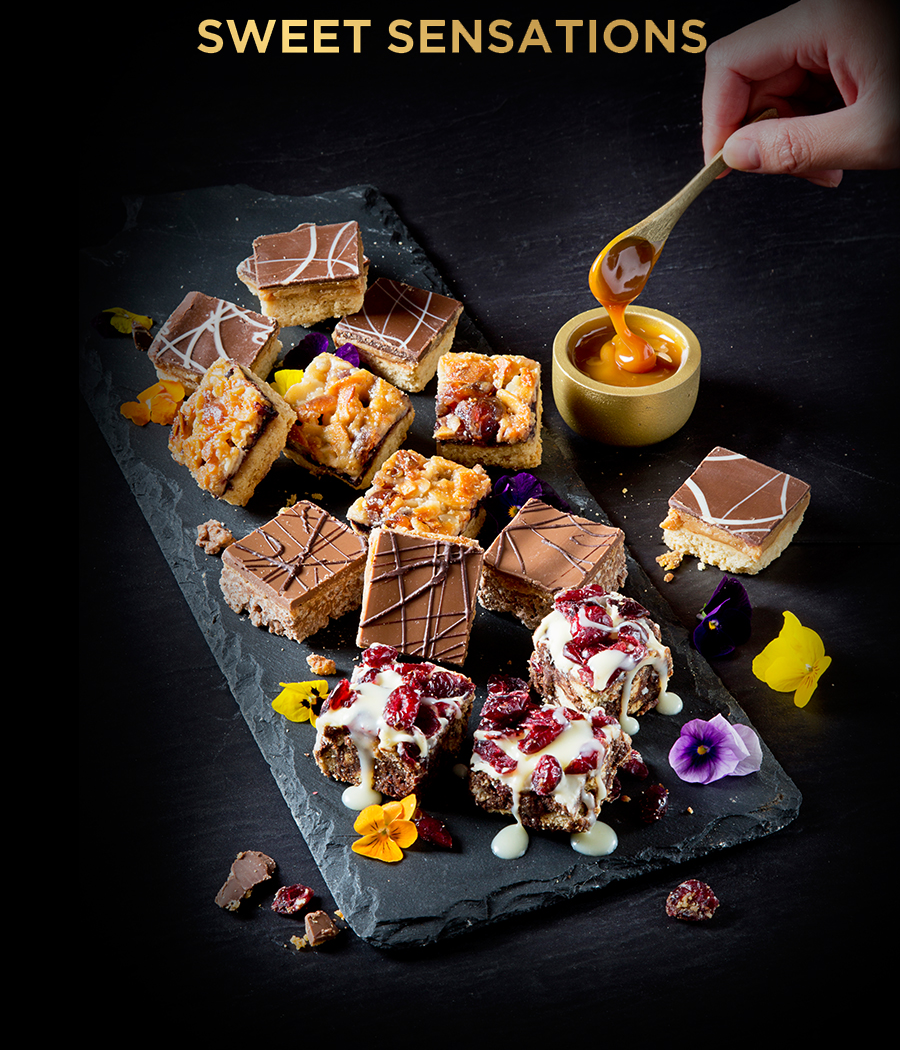 Rich & indulgent bites, perfect for sharing or as a tasty treat. Inspired by Centra Treat Range, 168g - 240g Was €3.50 Now €2.50 each.