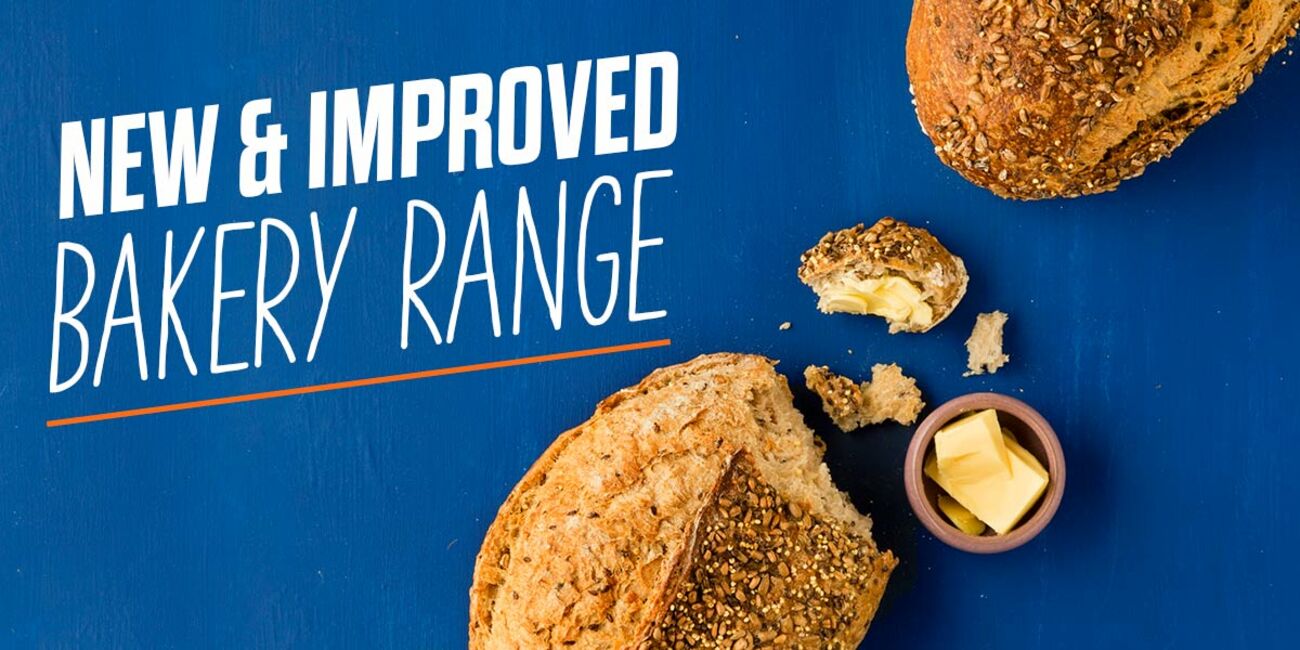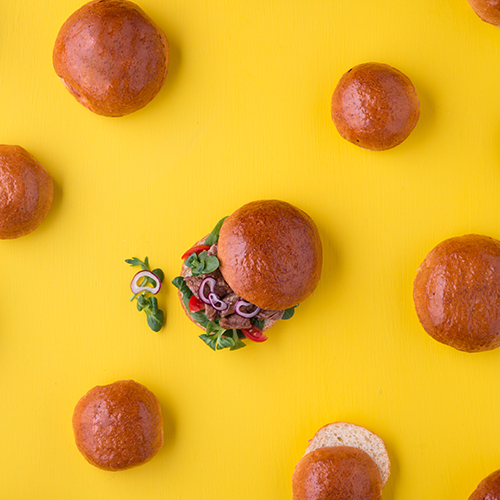 Brioche buns 4 pack / Brioche buns 8 pack sliders
Enriched burger buns, with high egg and butter content giving it a rich and tender crumb.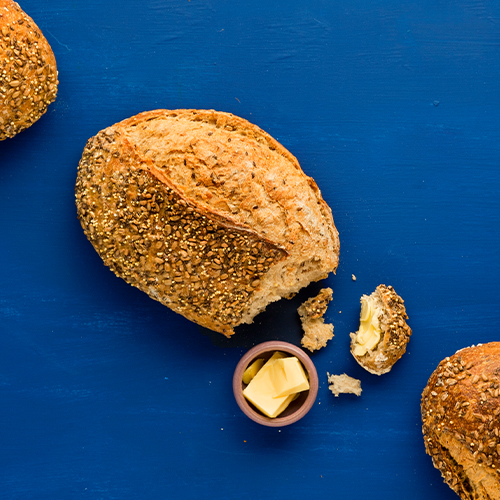 Seeded Sourdough
Artisan sourdough bread made using authentic French stone milled wheat and rye flour, and fermented for 72 hours with natural yeast and added kibbled wheat, sunflower and linseeds.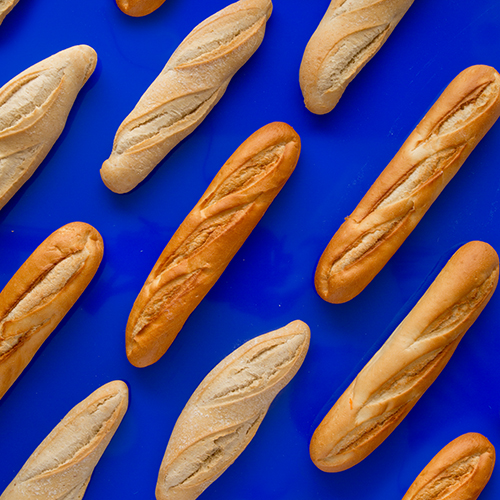 Rustic Demi Baguettes 
Made from an authentic recipe from the French Pyrenees. Baked directly our oven stone floor to give a genuine sourdough texture.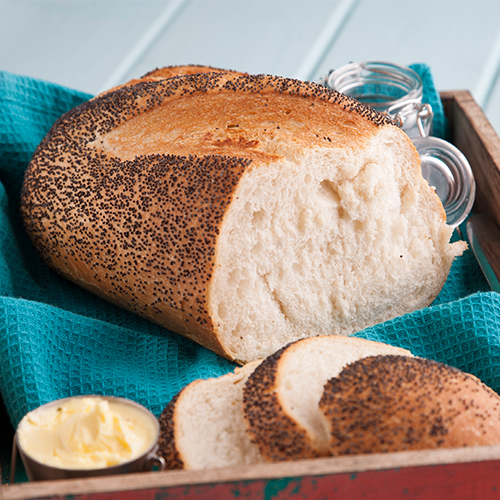 Poppy Vienna Loaf 
This traditional classic white crusty loaf is topped with poppy seeds and comes fresh from the oven everyday.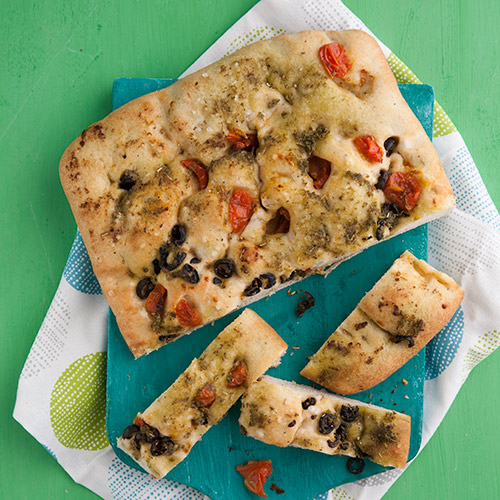 Focaccia Bread With Cherry Tomatoes
A golden focaccia bread topped with cherry tomatoes & oregano. Hot from the oven everyday.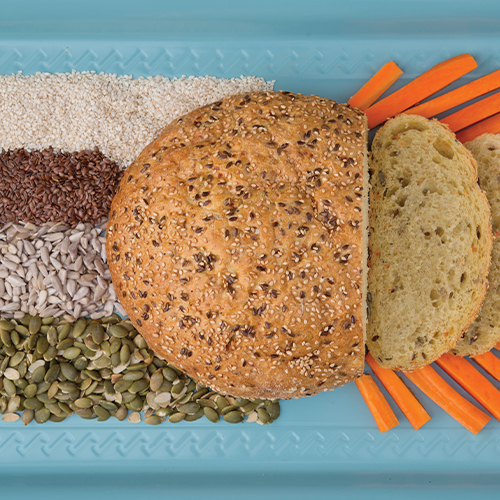 Hi Fibre Seed & Carrot Bread
This crusty cob is packed with delicious and wholesome seeds, multi-grain fibre and real carrot.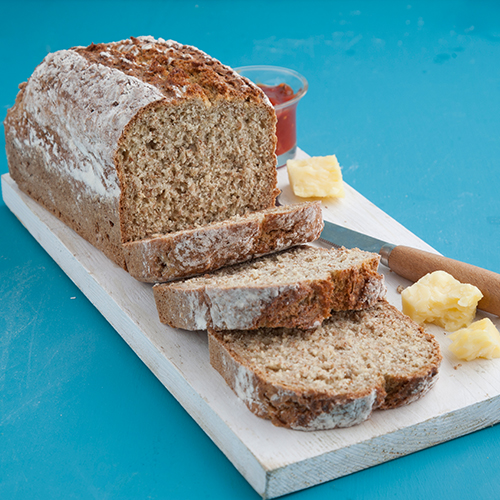 Sean's Brown Soda 
Using Sean's famous original recipe this wheaten loaf is made with traditional Irish buttermilk. Hot from the oven everyday.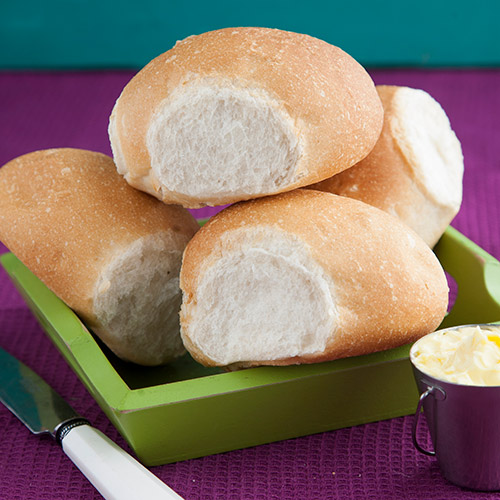 White Batch Crusty Rolls
This batch crusty roll has a soft inner texture and is ideal for lunches. Hot from the oven every morning.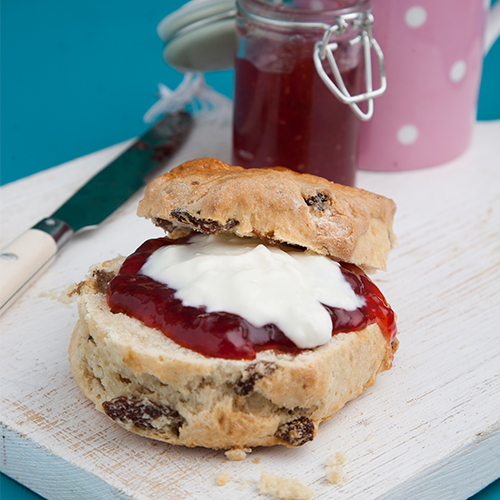 Sultana Scone
New & improved recipe these crumbly fruit scone is made in the traditional way with real butter & sultanas, it's also free from artificial colours & flavours.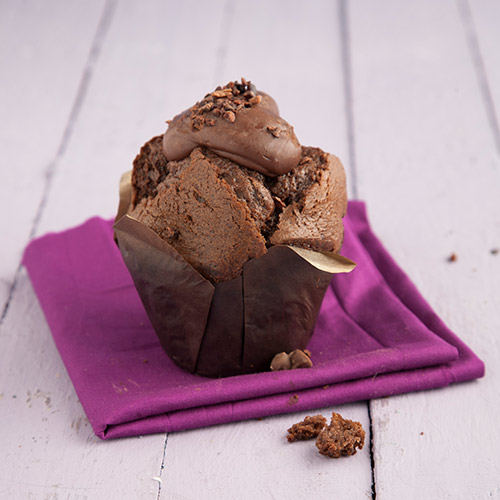 Chocolate Brownie 
A delectably moist chocolate ganache muffin made with cream & real dark Belgian chocolate chunks.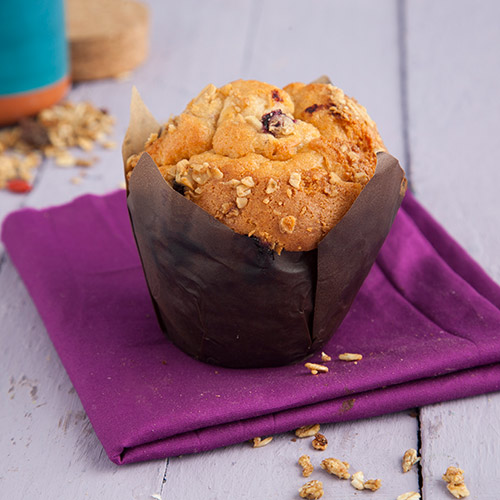 Mixed Berry & Granola Muffin
A delightfully moist vanilla muffin made with granola, redcurrants, blackberries, raspberries & natural yoghurt.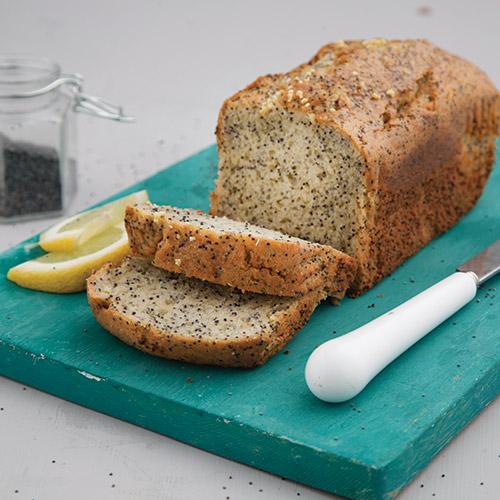 Lemon & Poppy Seed Loaf
Mouth-wateringly delicious, this glazed lemon & poppy seed loaf is made with real butter & lemon zest.