Pride of Centra Awards 2018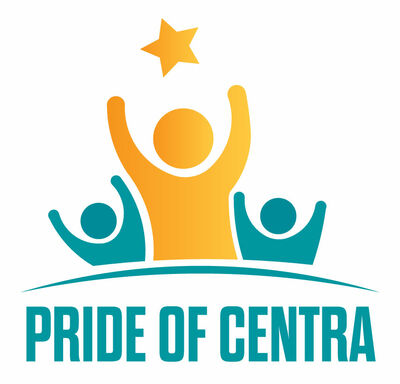 The Pride of Centra Awards capture the essence of what our people mean to us and these awards give us the opportunity to honour and recognise our most valuable assets – OUR PEOPLE. 
Entries to Pride of Centra 2018 are now closed. 
Competition Criteria
Stores can nominate as many employees as they wish for the Awards provided they meet the competition criteria below:
They must be an employee/s of Centra (either full time or part time).  No minimum length of service required.
Candidates can only be nominated by the by the Store Owner, Store Manager or HR Manager.
They must consistently live the Centra Brand Values each and every day.  These are: Proud, Energetic, Imaginative and Community Based
They must also have a proven track record of delivering excellence consistently in their role either as an Employee, Manager, Dept. Manager or by going above and beyond by making an Outstanding Contribution to your store or local community.
Unfortunately failure to substantiate the nomination with adequate evidence will result in the candidate not being short listed for nomination.
The nomination process will open from 5th June 2018 and close on 31st August 2018. Nominations will be reviewed and finalists will be contacted by a member of the Musgrave HR Team in October 2018.  All finalists will be interviewed by an adjudicator and the Overall Winner will be announced at the "Pride Of Centra Award" event which will be held on the 27th of November 2018. (Venue TBC).