Pride of Centra Awards 2017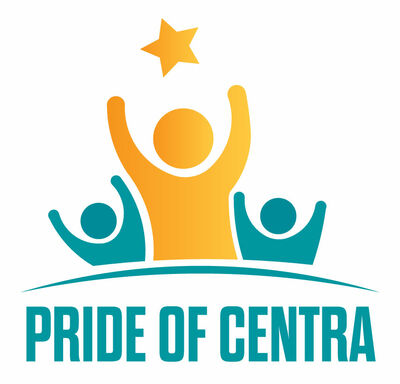 In 2014, we launched our Pride of Centra Awards and this event is growing from strength to strength each year.
These awards recognise Centra Employees & Managers throughout Ireland, for their commitment and dedication in working with the Centra brand.
In Centra, we are extremely proud of the success of our brand. However, we also know that it is the enthusiasm, hard work and dedication of our people in looking after our customers each and every day that makes us successful.
The Pride of Centra Awards capture the essence of what our people mean to us and these awards give us the opportunity to honour and recognise our most valuable assets – OUR PEOPLE
So don't wait – nominate your Employees / Managers TODAY!
Applications for our 2017 Awards are open from 9th May – 30th September.
Click below to nominate now.
Questions?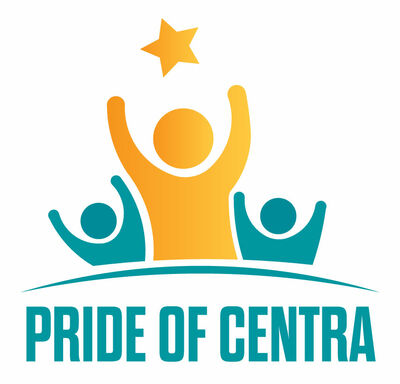 If you have an questions please get in touch with your I-CARE Trainer or the HR Department in Tramore Road on 021-4803256